New

Web View

for ALL

AccountingSuite™

Reports!!



Web View is an HTML view, with print and export options!
You can choose Web view, or the familiar
Spreadsheet View...
or both!
Web View has:

Totals

Price and Percentage Variances

Highest Report level/the most data available

And more sweet features for Web View will be coming!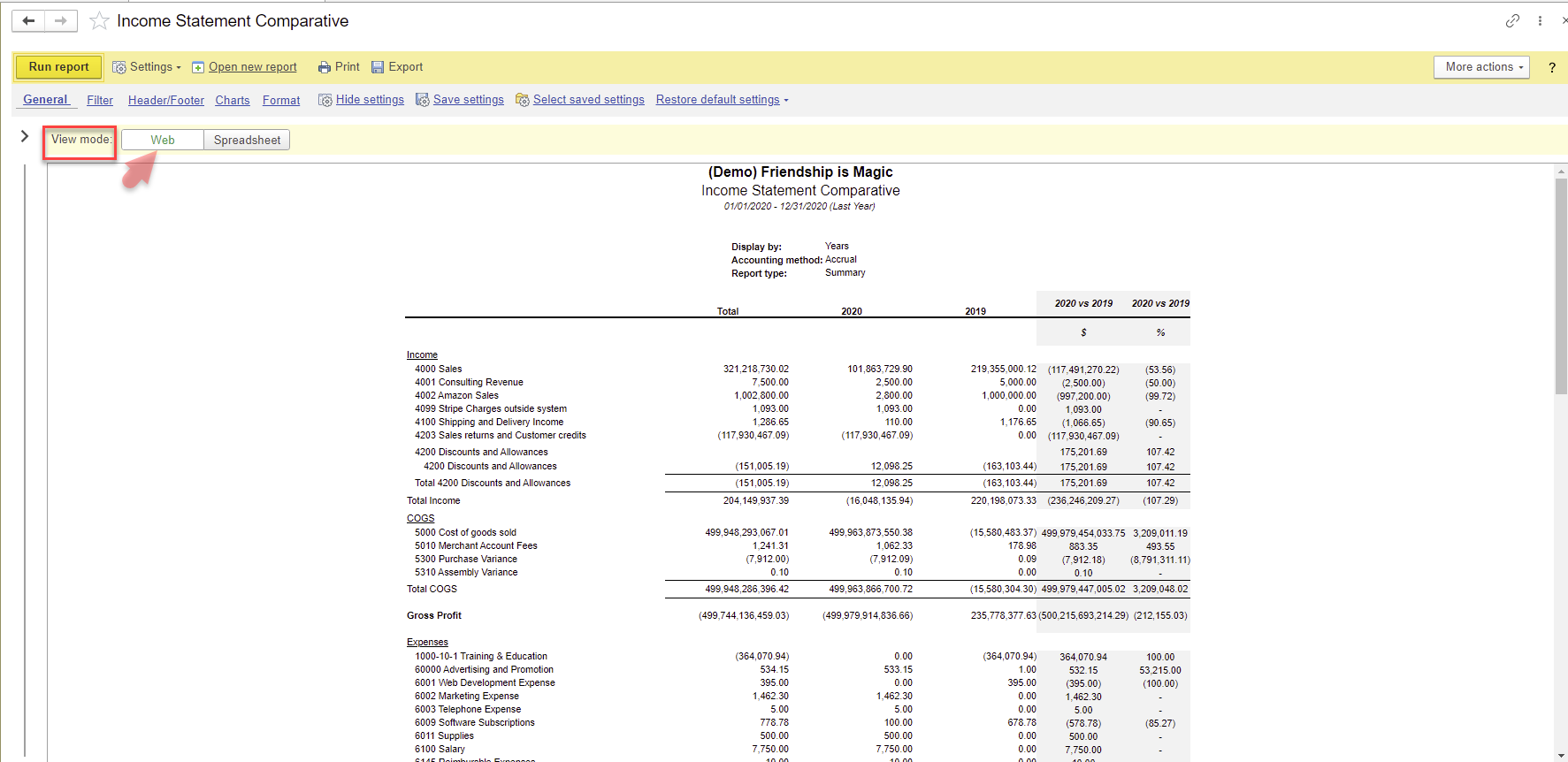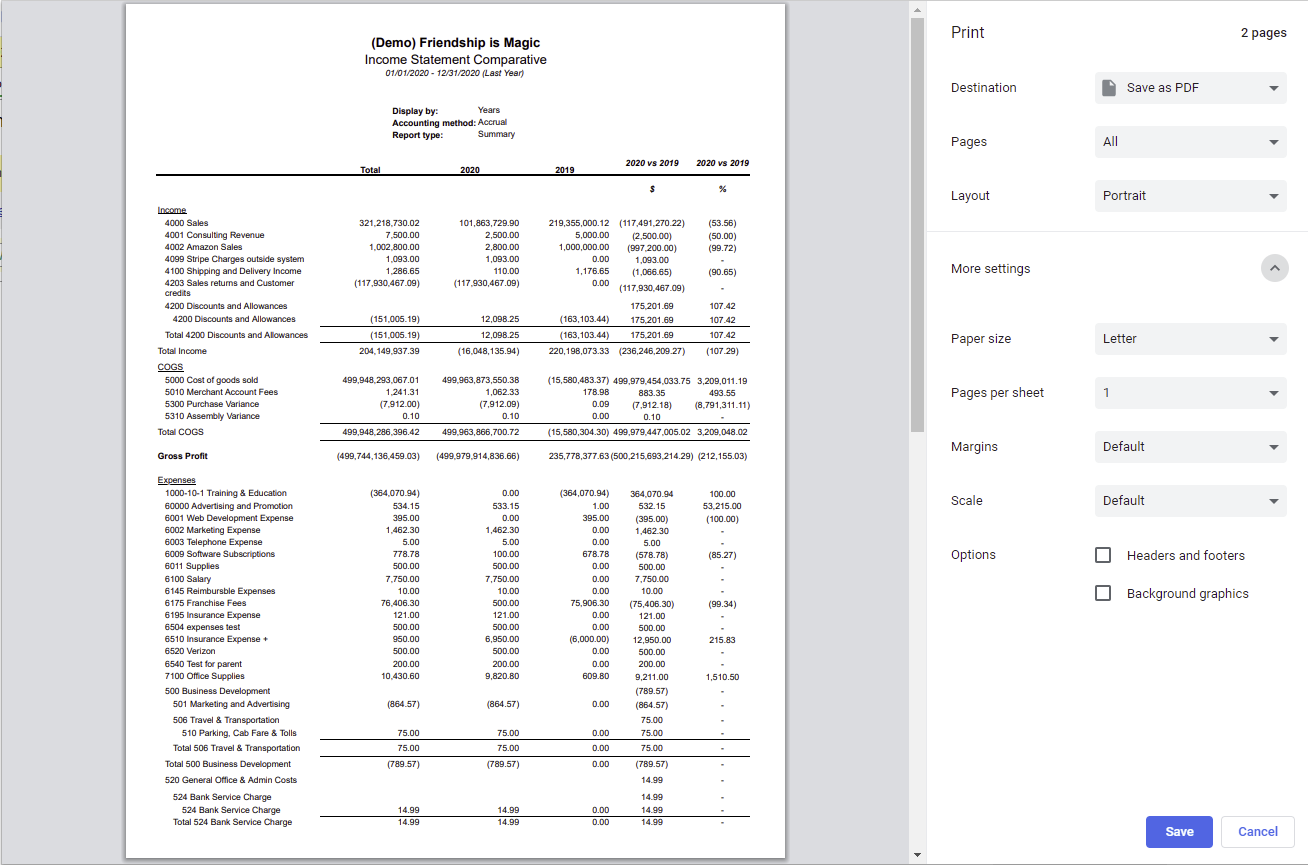 Print, Export and Email functions

The option to show or hide Variance and Totals, and to select a different Report level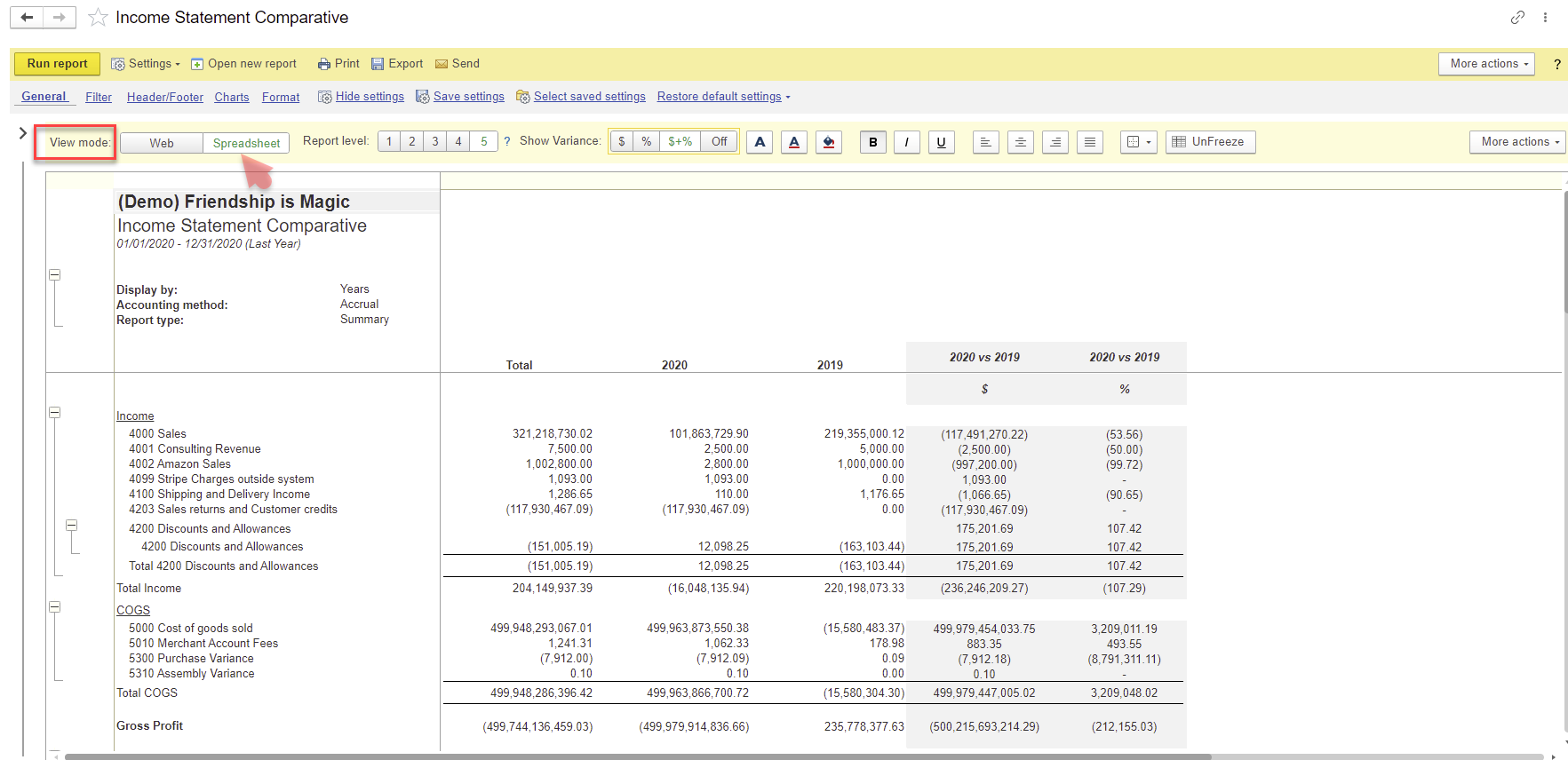 Accounting Settings and the Chart of Accounts have been upgraded!
Generally Accepted Accounting Principles (GAAP) Standard Account Type names and numeric General Ledger Account Code Ranges are now set as Default.

Reporting Sections now show in Accounting Settings with their respective GAAP Standard Account Types.

Users can enable settings to create General Ledger Account Codes outside of the GAAP Standard - we offer this flexibility!

We also allow for alphabetical characters in the General Ledger account codes.

And we allow special characters after the first initial alphanumeric character!

Auto Generated codes can be chosen in increments of 1, 5 and 10. This will allow users to plan for future codes in that area - or have the very next code generated - it is your choice!

User Role Security is applied to only permit the users that have Admin level or Accountant level access to modify these Accounting Settings.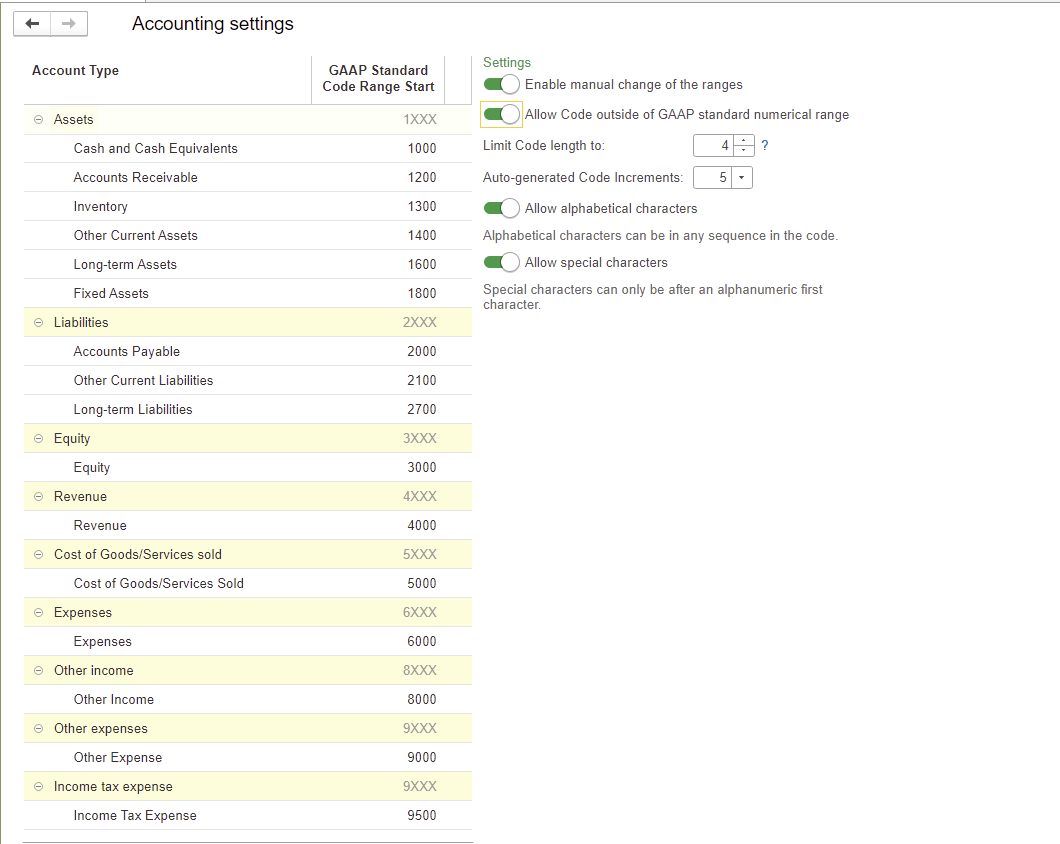 Units and Unit of Measure Sets just got easier to use!
Now you can easily create and identify the Conversion (previously Factor) rate of all Units!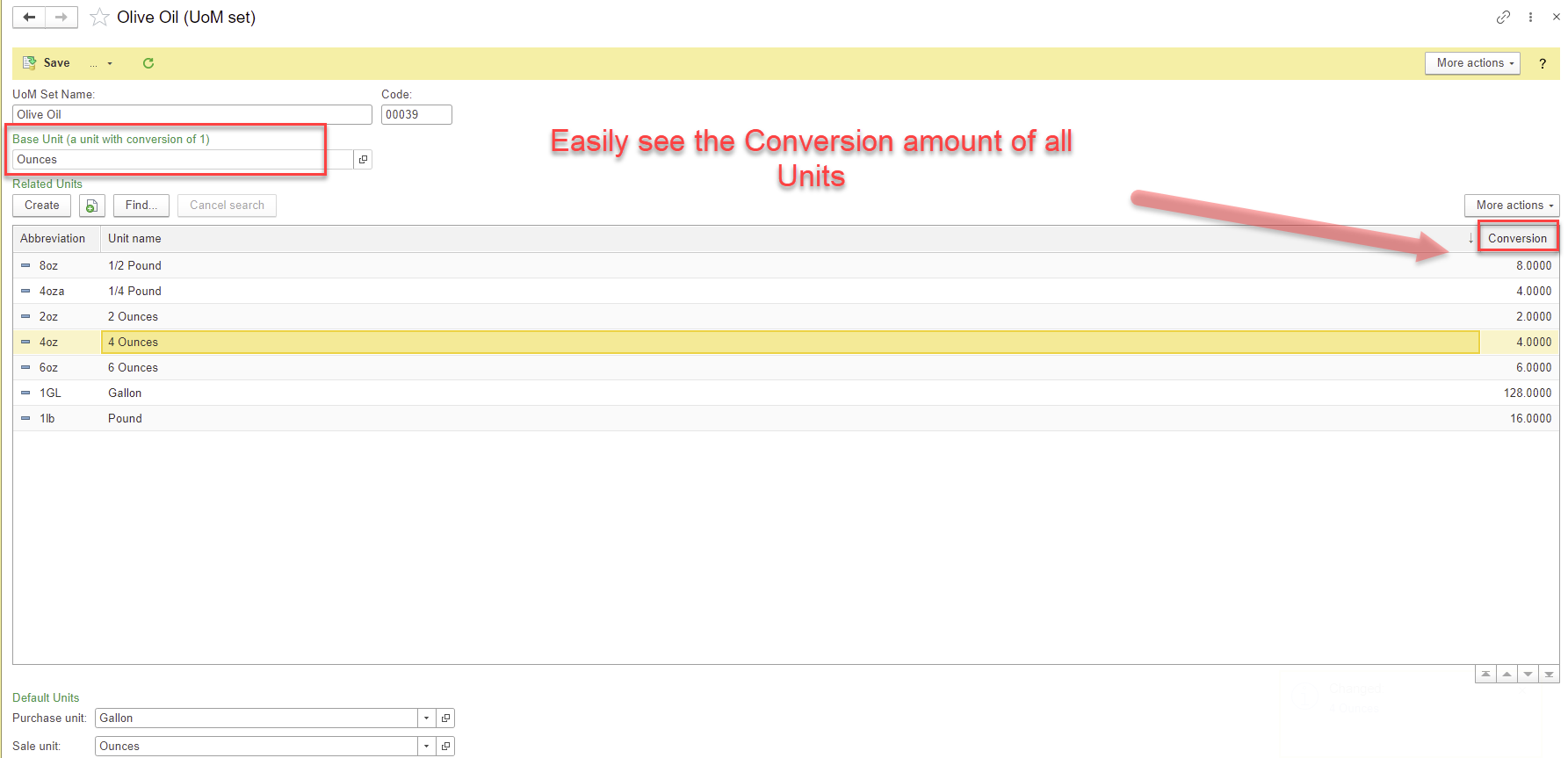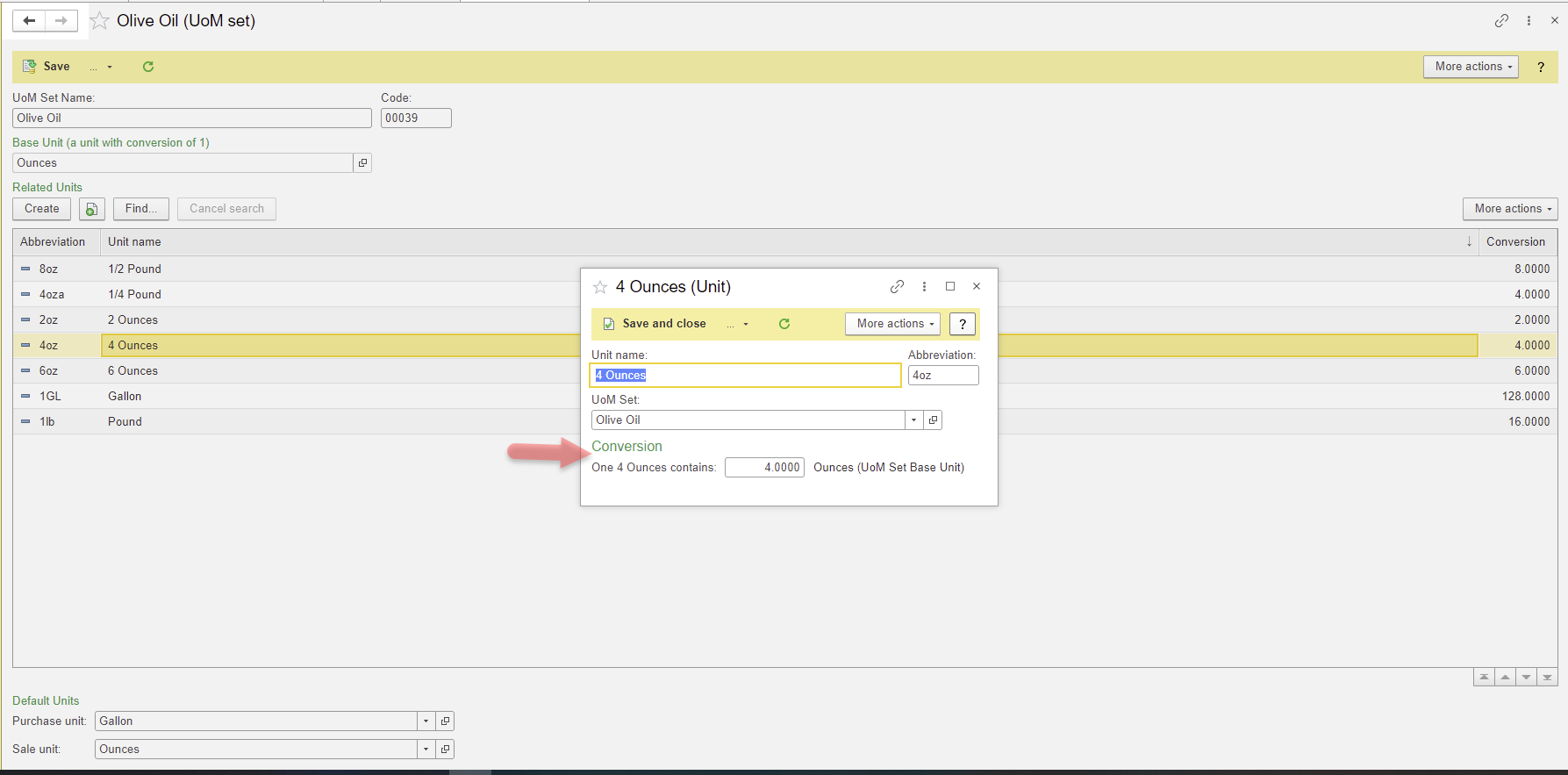 Partner Portal upgrades!
New Notifications tabs for Pending and History --->

easily see what Notifications you have accepted and which ones you still need to accept!

Conversions are now included in Notifications.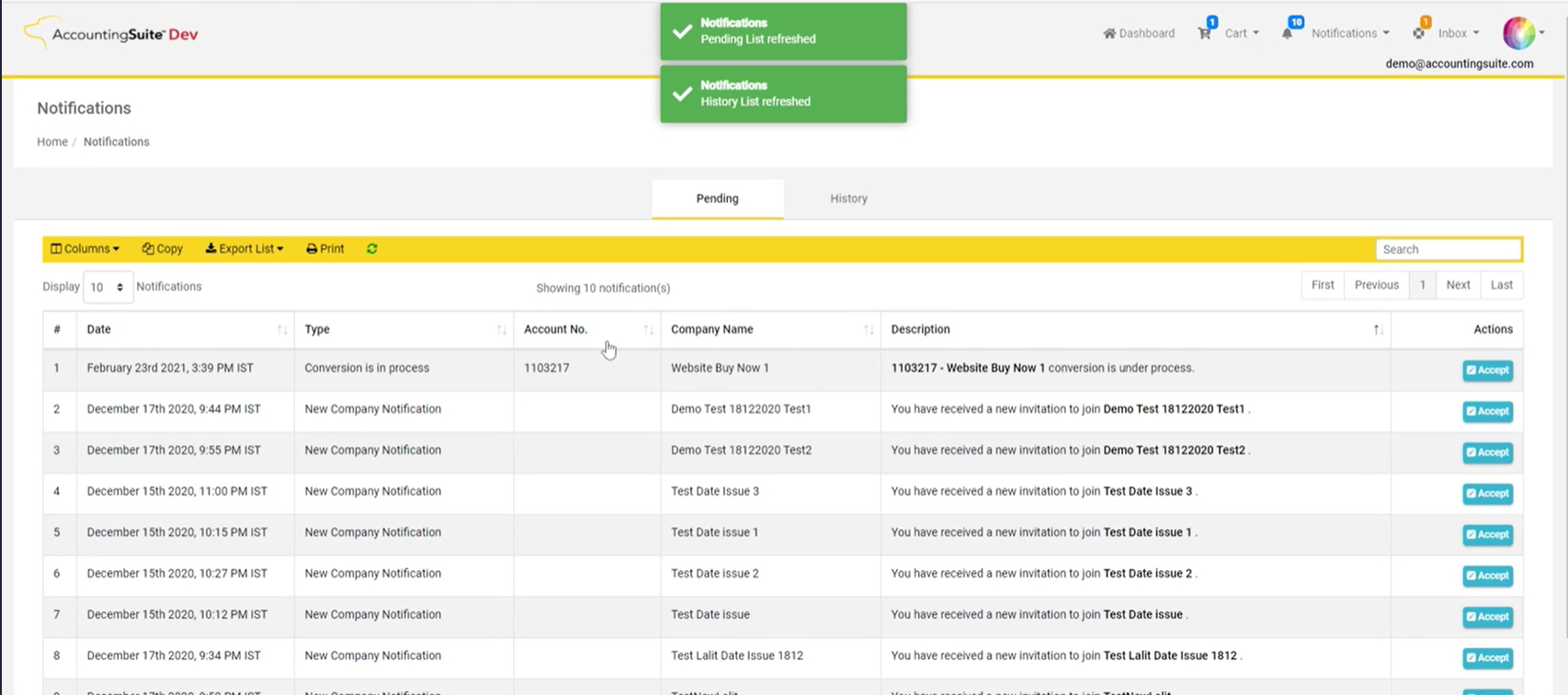 New and improved Columns and Sorting.

The number of verification code attempts during the onboarding process is limited.

Google Captcha is enabled after two incorrect login attempts.

Rockstar website improvement!
For our Rockstars with at least one review - Star Rating and Reviews show in the Profile and List Views; if no Reviews yet...no worries, these are hidden until you get some!

Cloud Banking: Easily update login credentials!
Improved user interface and experience - quickly and easily update your username and password! Hyperlinks allow for direct access to change credentials and get moving in Cloud Banking!

Gusto Integration improvement!
Additional Account Types are enabled for mapping in Gusto Settings:

Added Account Types for 1: Other Current Asset, Cash and Cash Equivalents, Other Current Liability.

Added Account Types for 2 through 6: Cost of Goods Sold/Cost of Services Sold, Other Current Liability, Expenses, Other Expenses.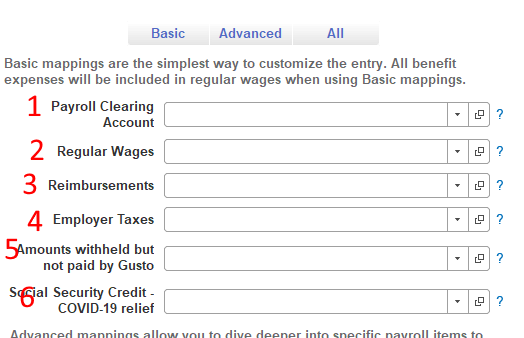 Custom Fields are now enabled for all Transactions in AccountingSuite™'s Data Import Tool! Easily map import values to Custom Fields created in your AccountingSuite™ Company!