Report Packages redesign with tons of new features!
ALL AccountingSuite™ reports are now available in Report Packages! Every module, every one!



No limit to how many reports you can have in a Package. You want to Export or Email all 34 reports - no problem! And you can have them all in one PDF!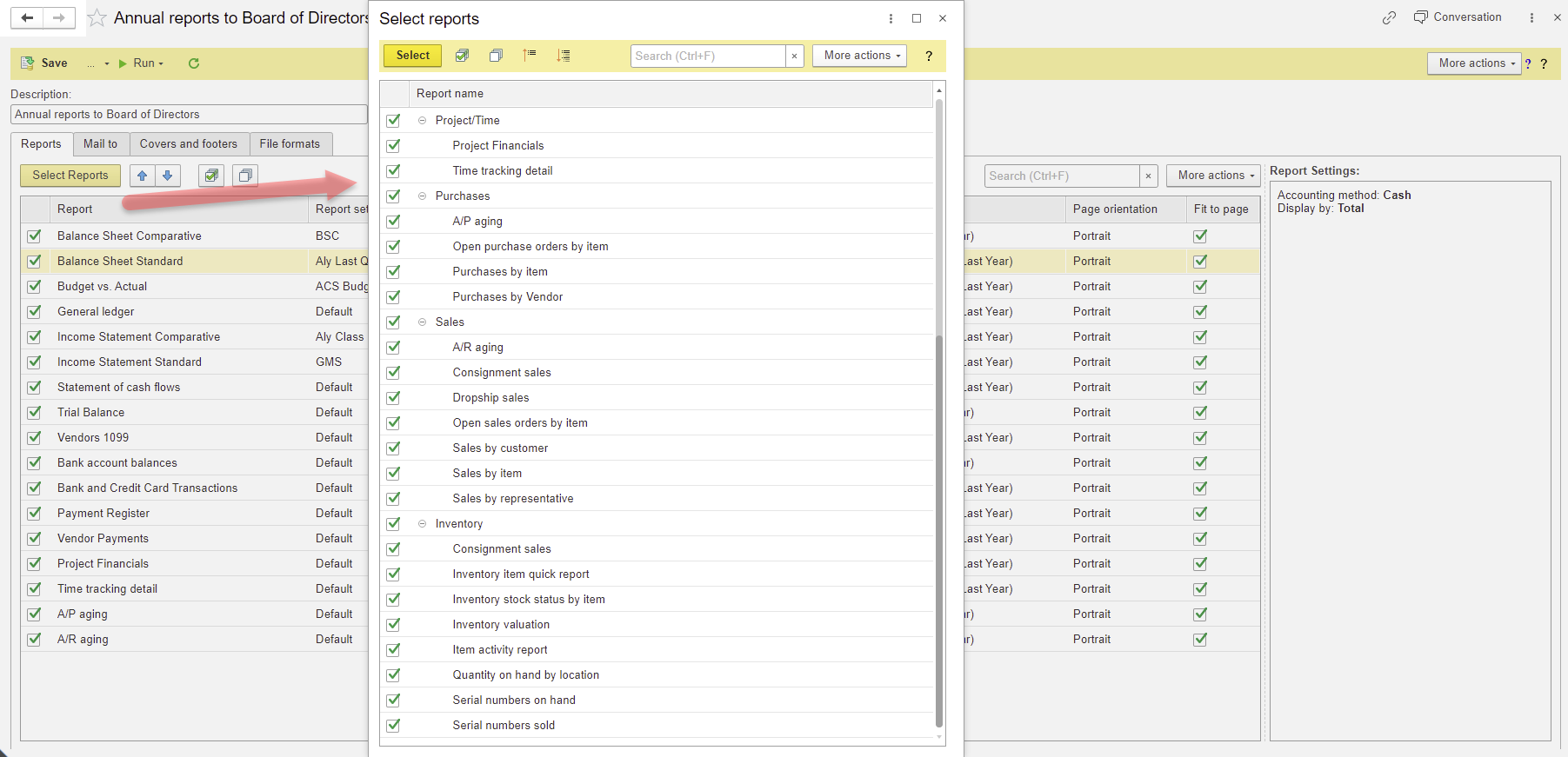 Three options for modifying individual report default settings:






Save to Report Package only




Save to individual report in Settings and use in Report Package




Use once in Report Package and do not save






Click on a report and see all the settings on the right - quickly identify if you need to change anything.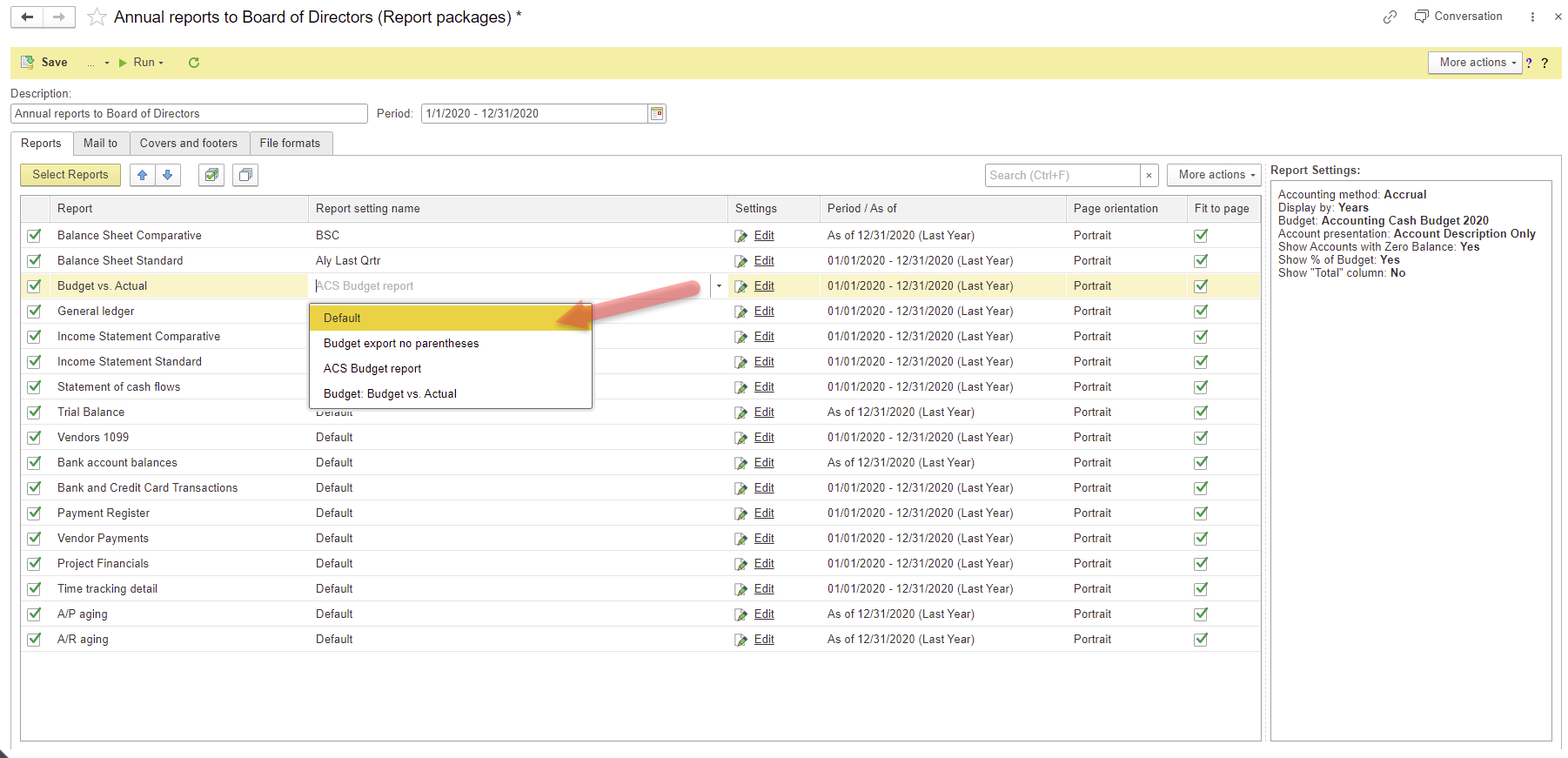 Web Portal improvements to "Add New Client"!
Easily add multiple Clients, Concurrent Users, Add-ons such as data migration or conversions, and apply your Coupon codes!

See all your One-Time, Monthly and Yearly charges clearly - they are next to each other!
Checkout and Place your Order fast!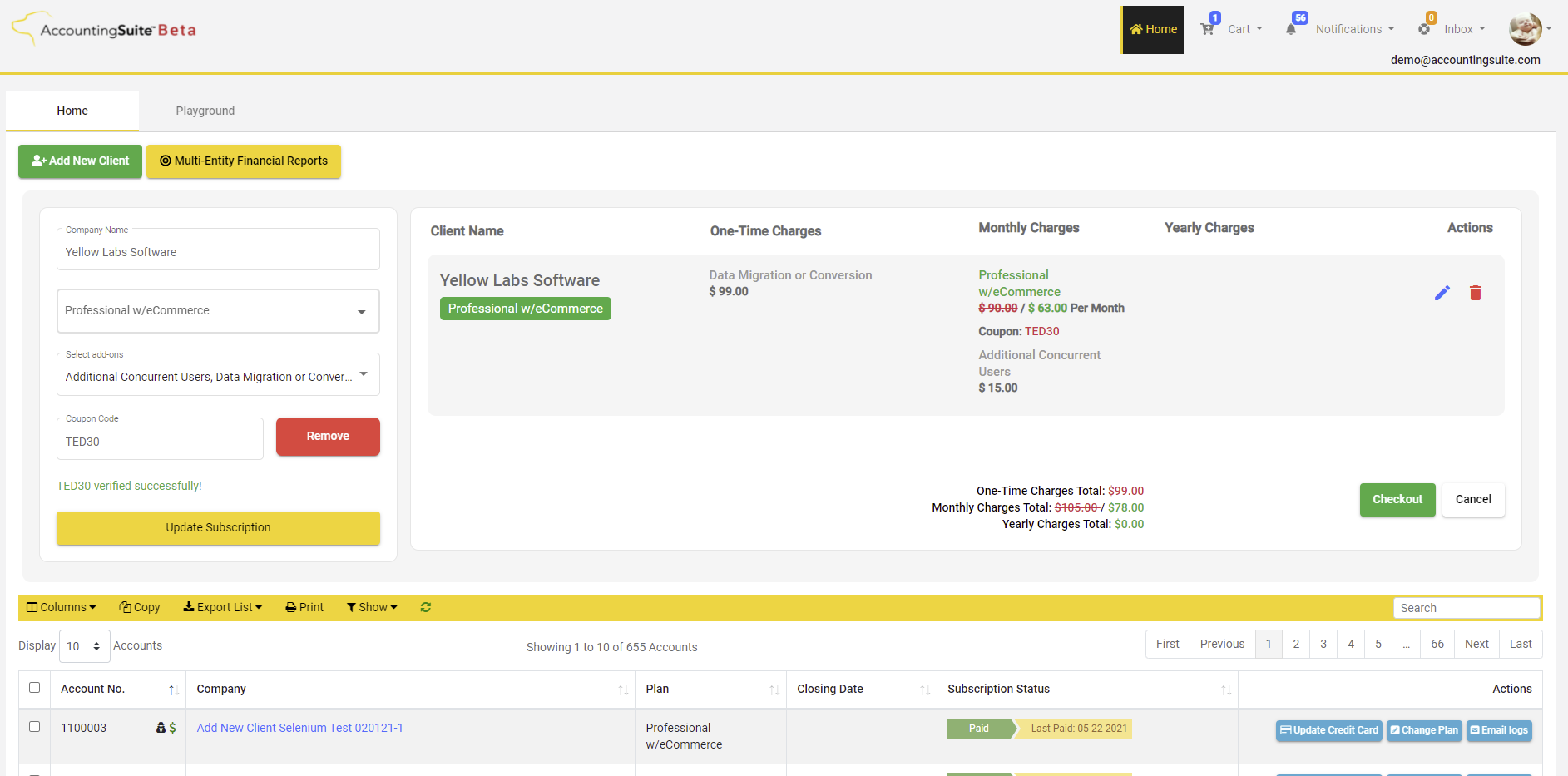 Or save Your Cart for later and return easily from the Portal!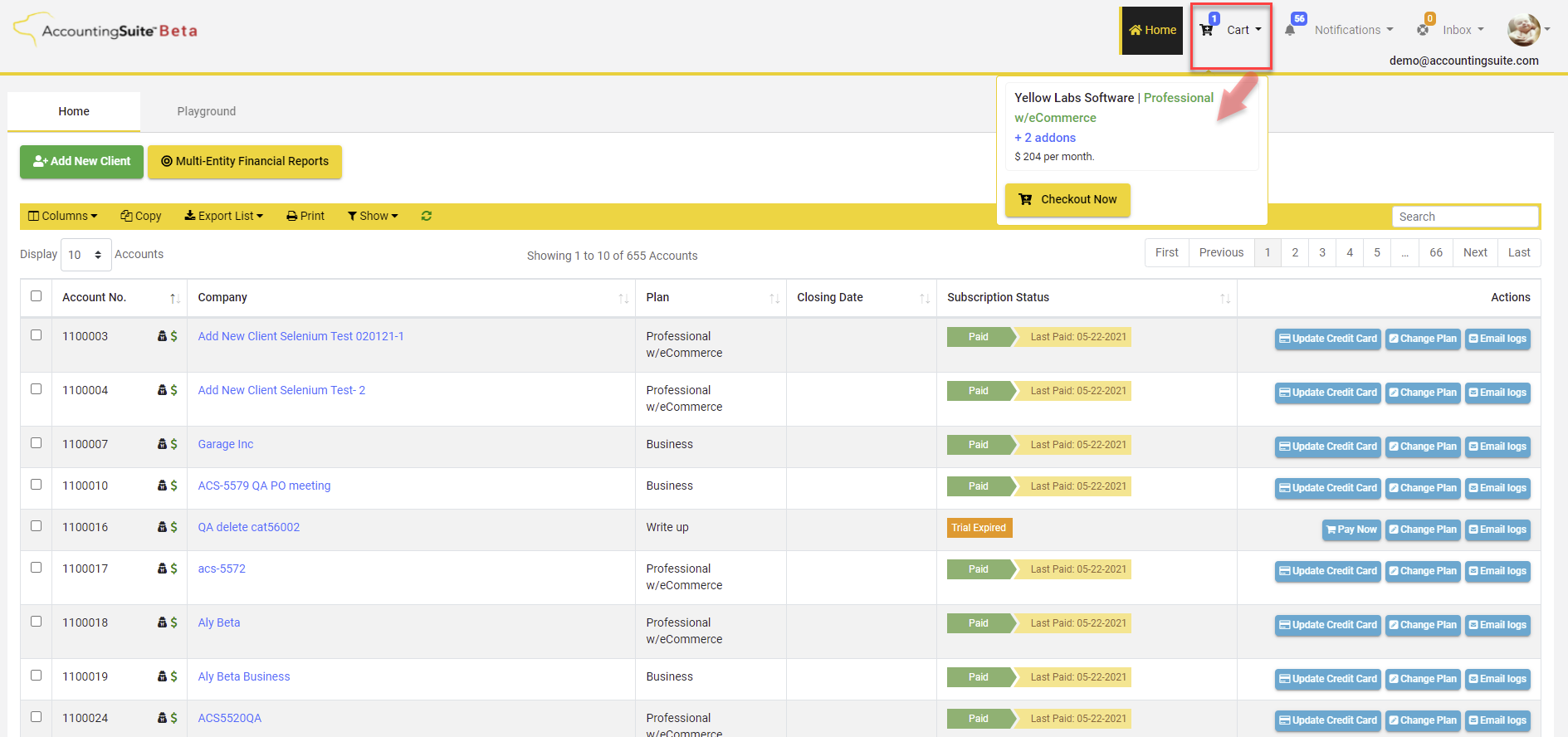 Other improvements:
Cloud Banking