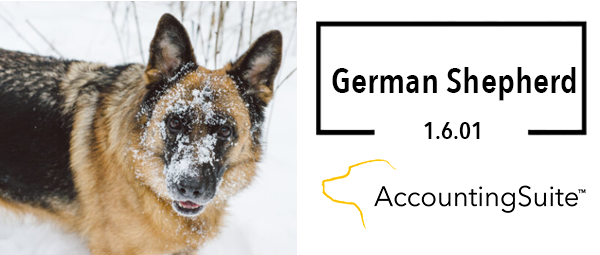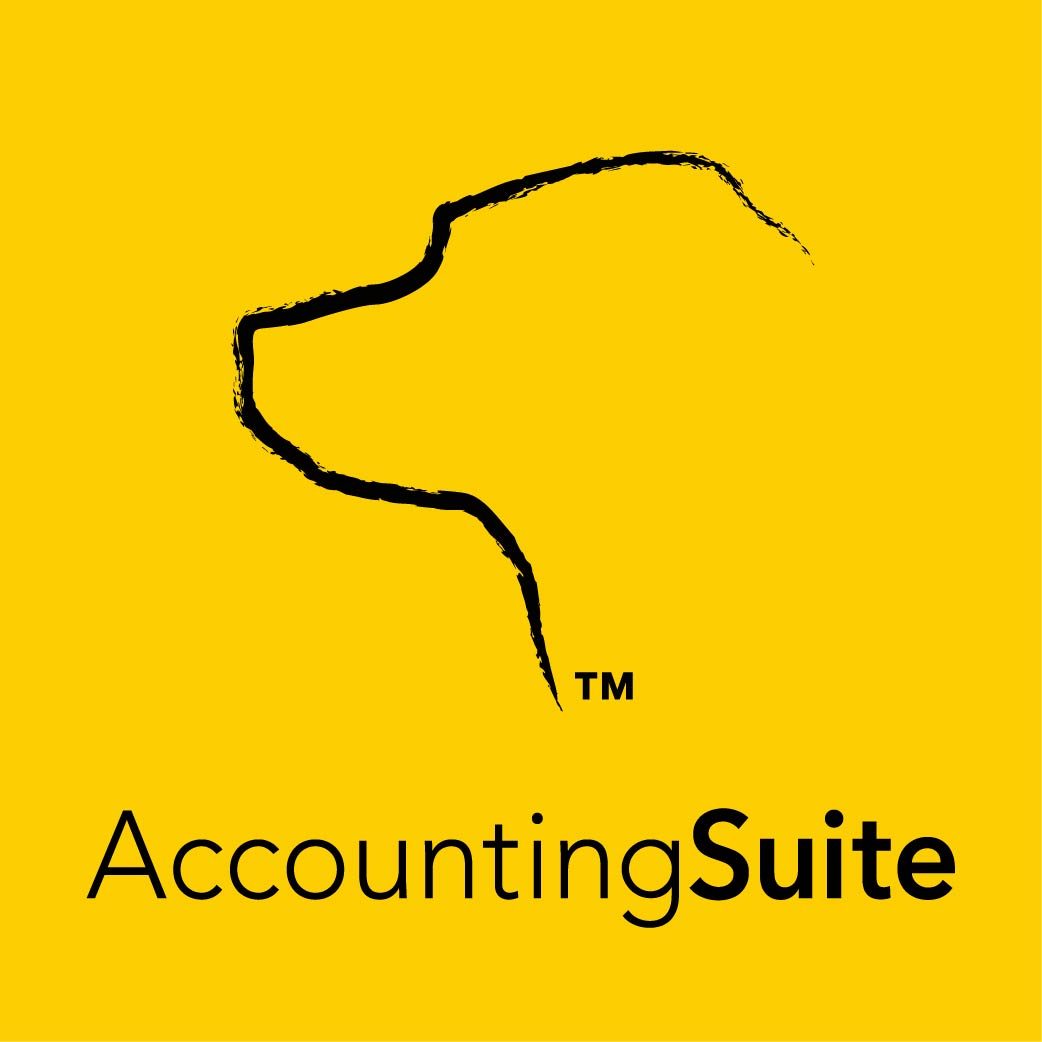 AccountingSuite™ Release Updates, German Shepherd 5
Cloud Banking Upgrade: Tons of New Features and Improvements!

​
Advanced Matching and Categorization Algorithms:
Company Name check is first, and it is based on the Bank Description and AccountingSuite™ Transactions Company Name. After the Company Name is matched, it is used to filter available documents.




The Merchant Name field is now the most important filter for Recommended and Perfect Matches.




Perfect Match is recategorized/re-matched upon: opening Cloud Banking, changing banks, and clicking Recategorization.




Merchant Name is now used in Categorization Rules.




Users are notified and asked if they want to update Merchant Name to AccountingSuite™ Company mapping, as well as update the Categorization Rule.




After the user confirms the Merchant Name mapping from the prompt screen - it will Recategorize on the fly.




Recommended Matches are automatically refreshed after Categorization changes are made.




New Update from Historic Data feature for mapping.




Manual Edit checkbox locks down further automatic changes.



Guided and Intuitive User Interface and Messaging: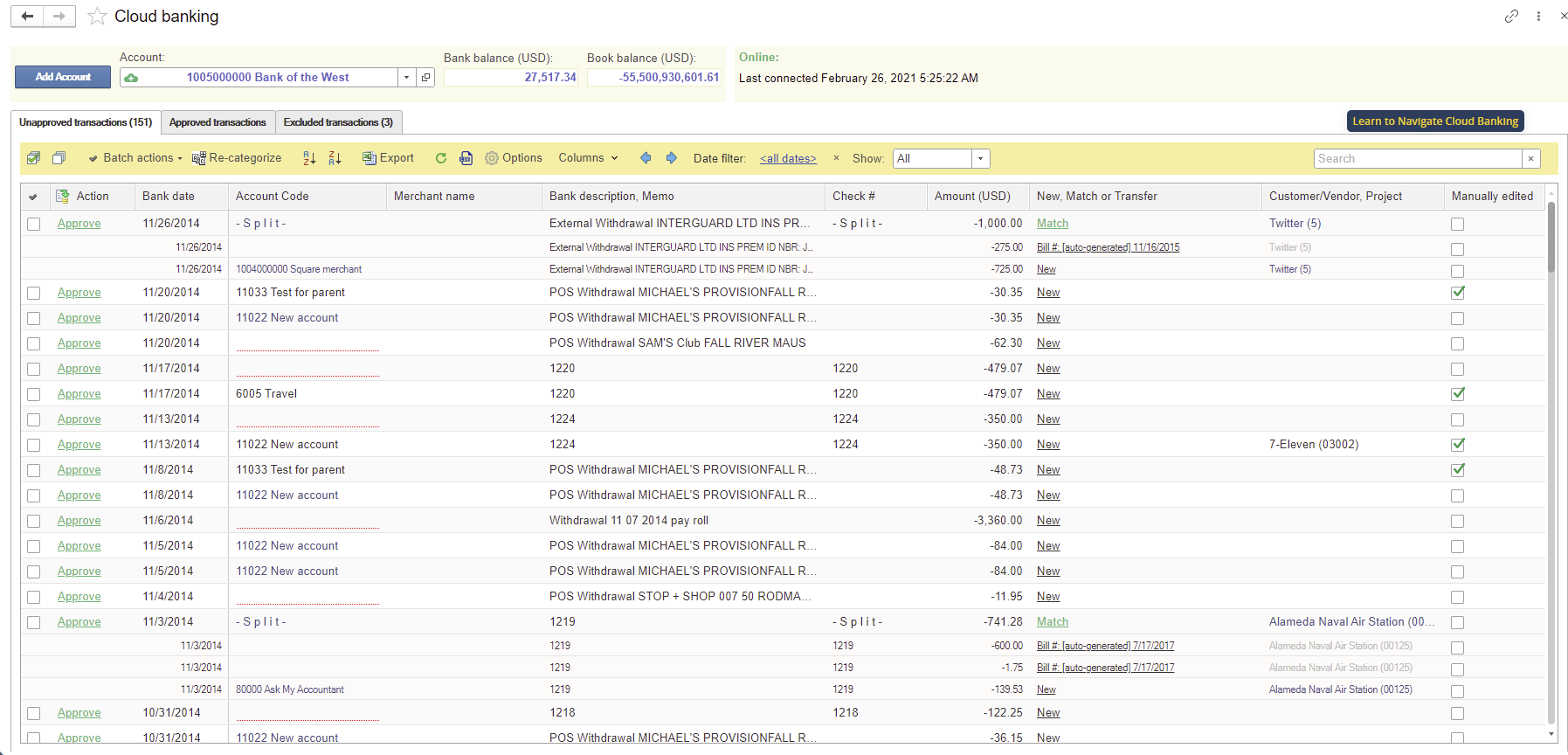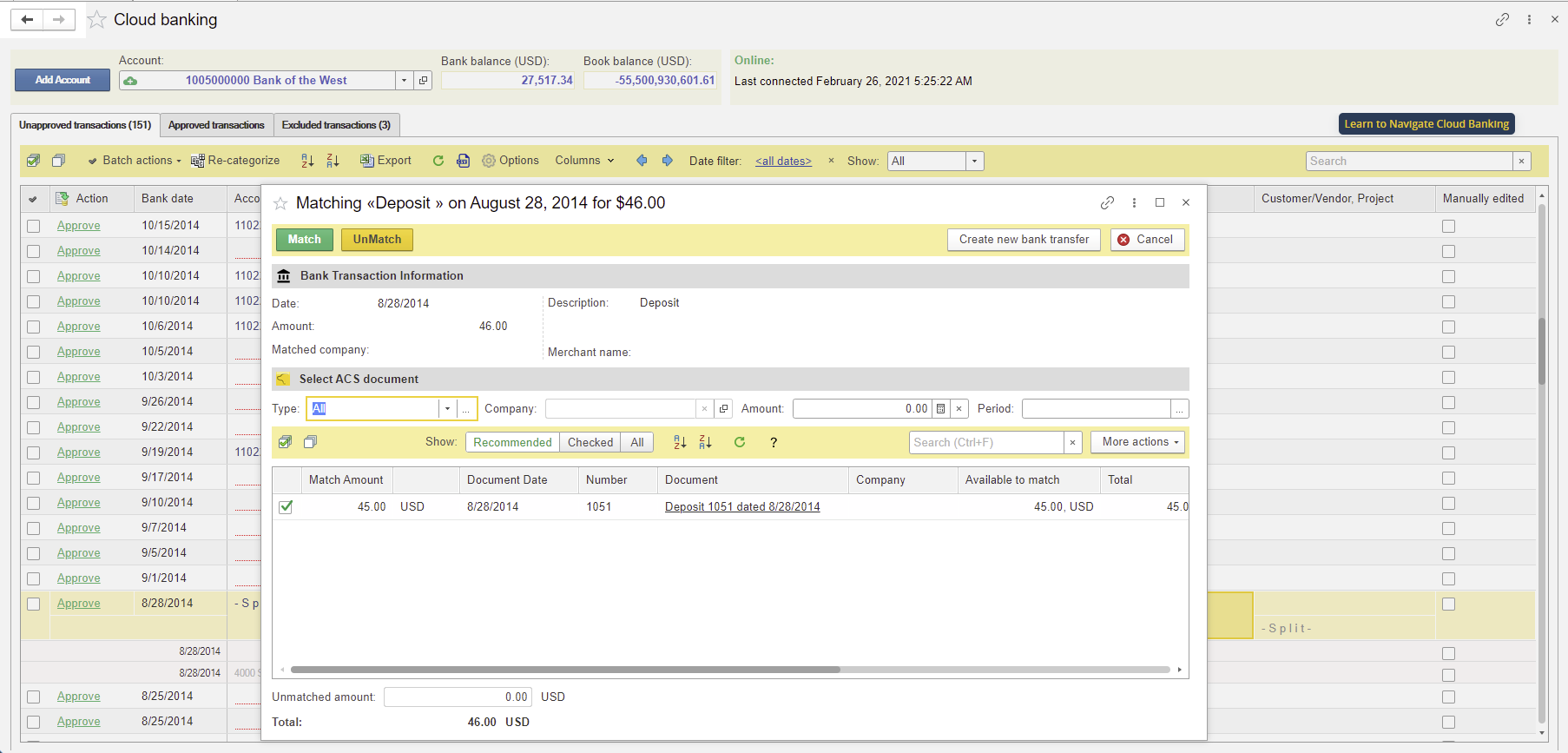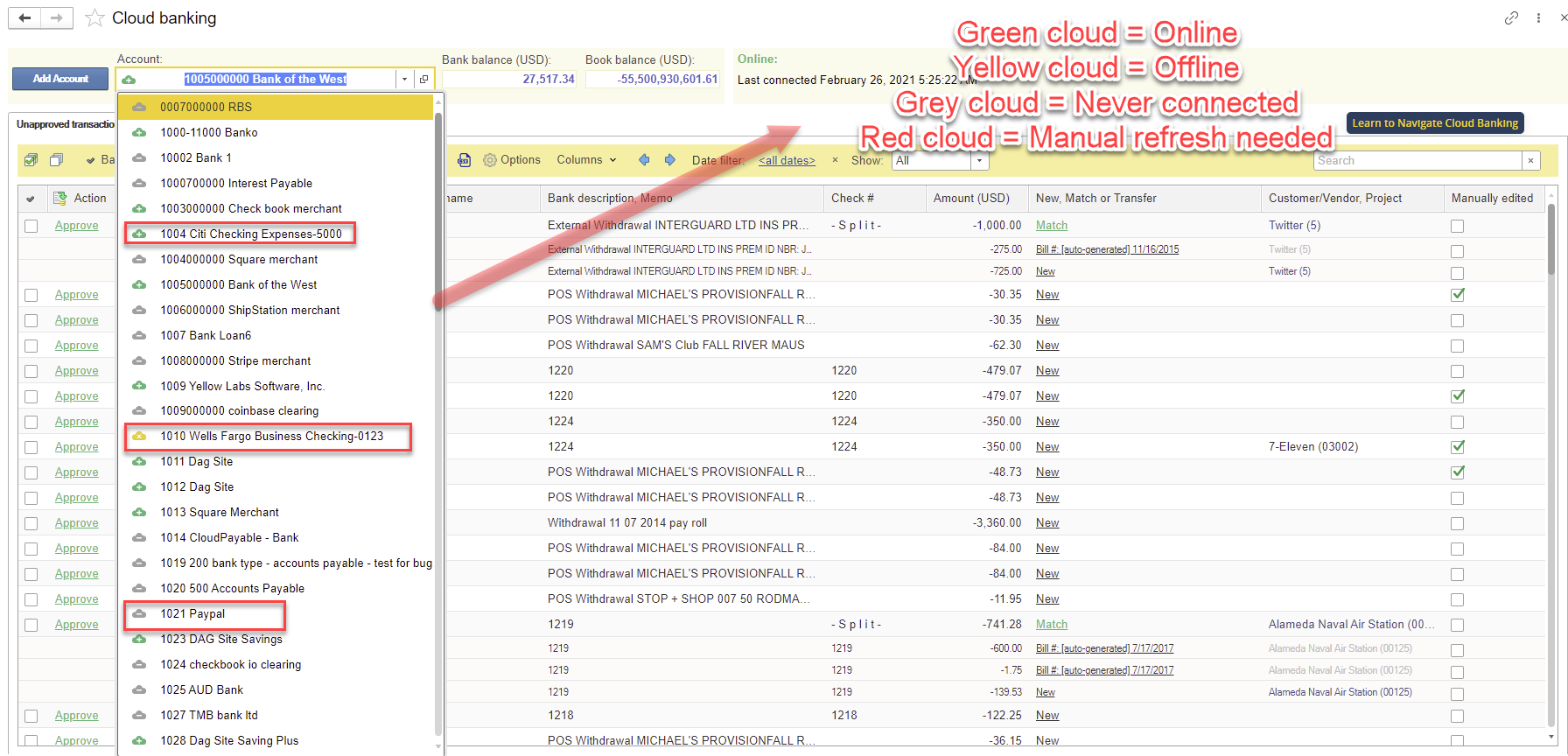 Upgrades to Cloud Banking Home Page Dashboard!
Drilldown to individual Banks




Improved Sorting mechanisms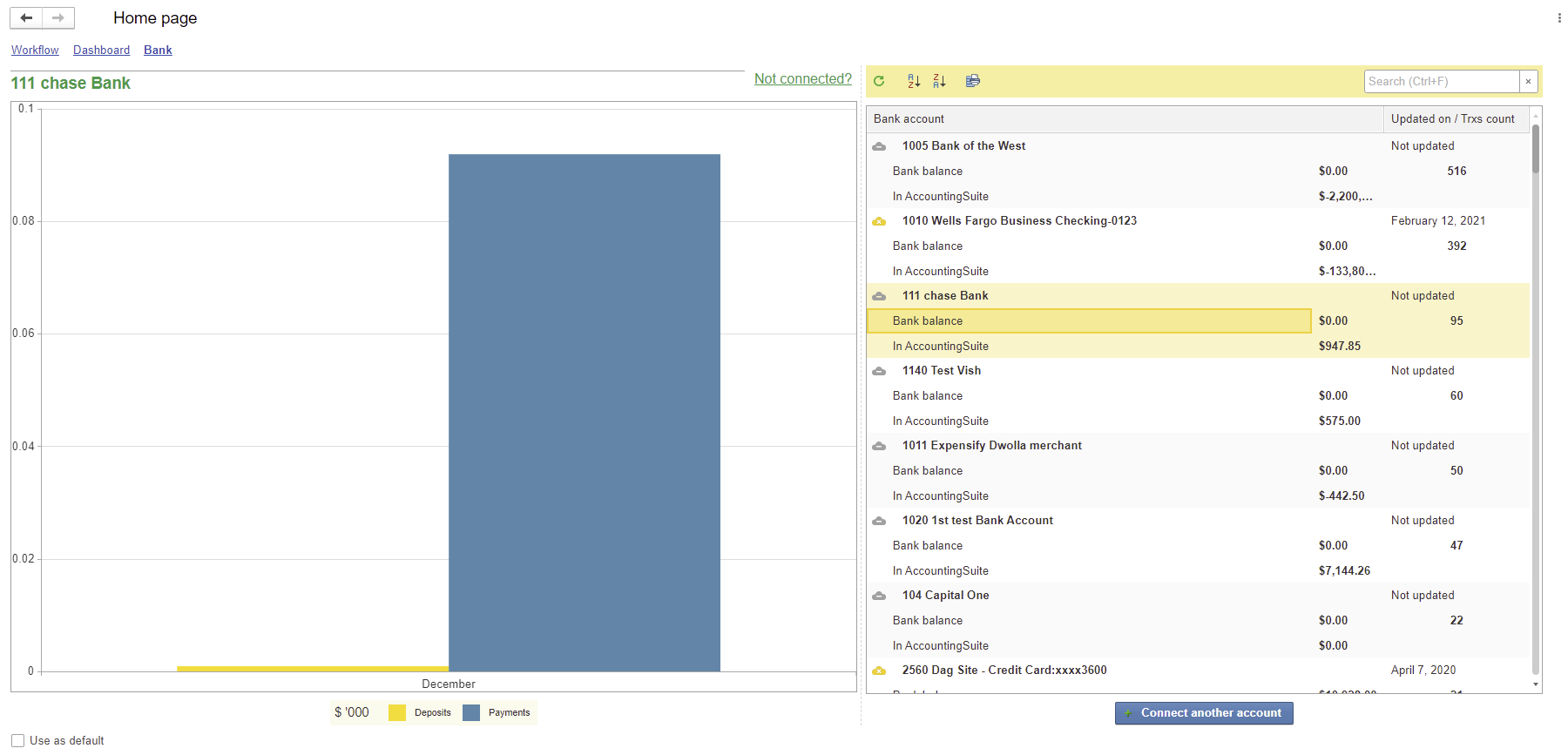 Links take you to all the places you want to go!
Learn and discover all that AccountingSuite™ can do for your business(es) and/or clients.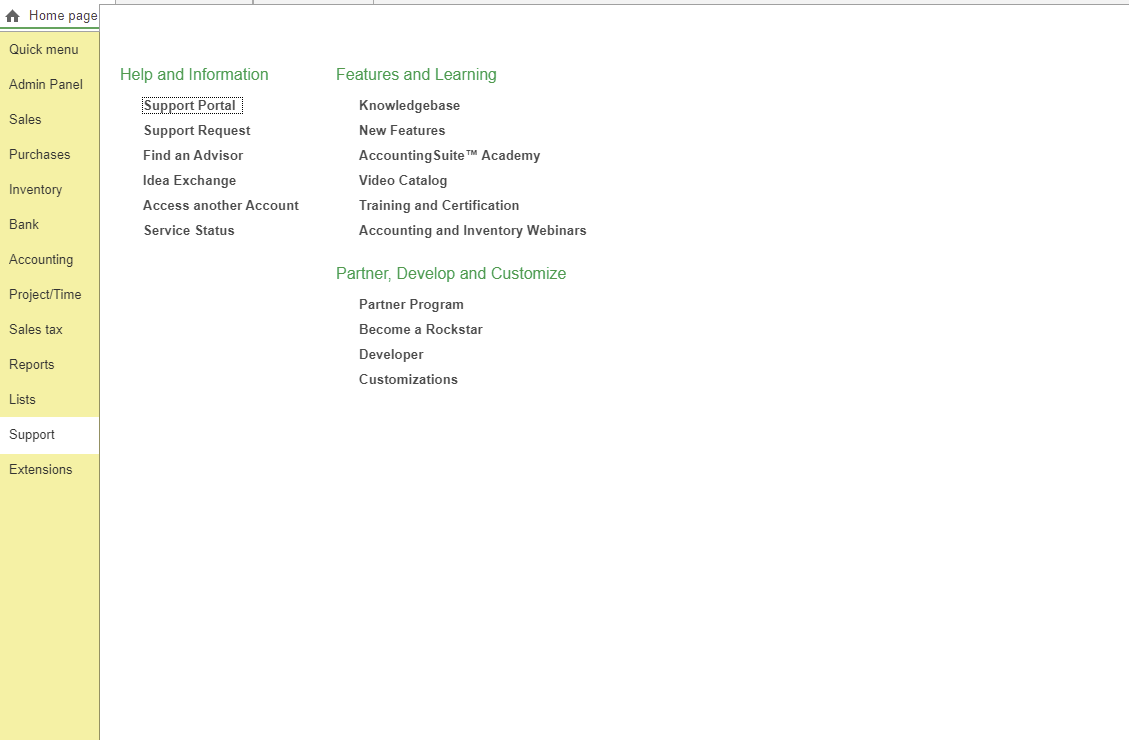 Zoho CRM Integration improvement!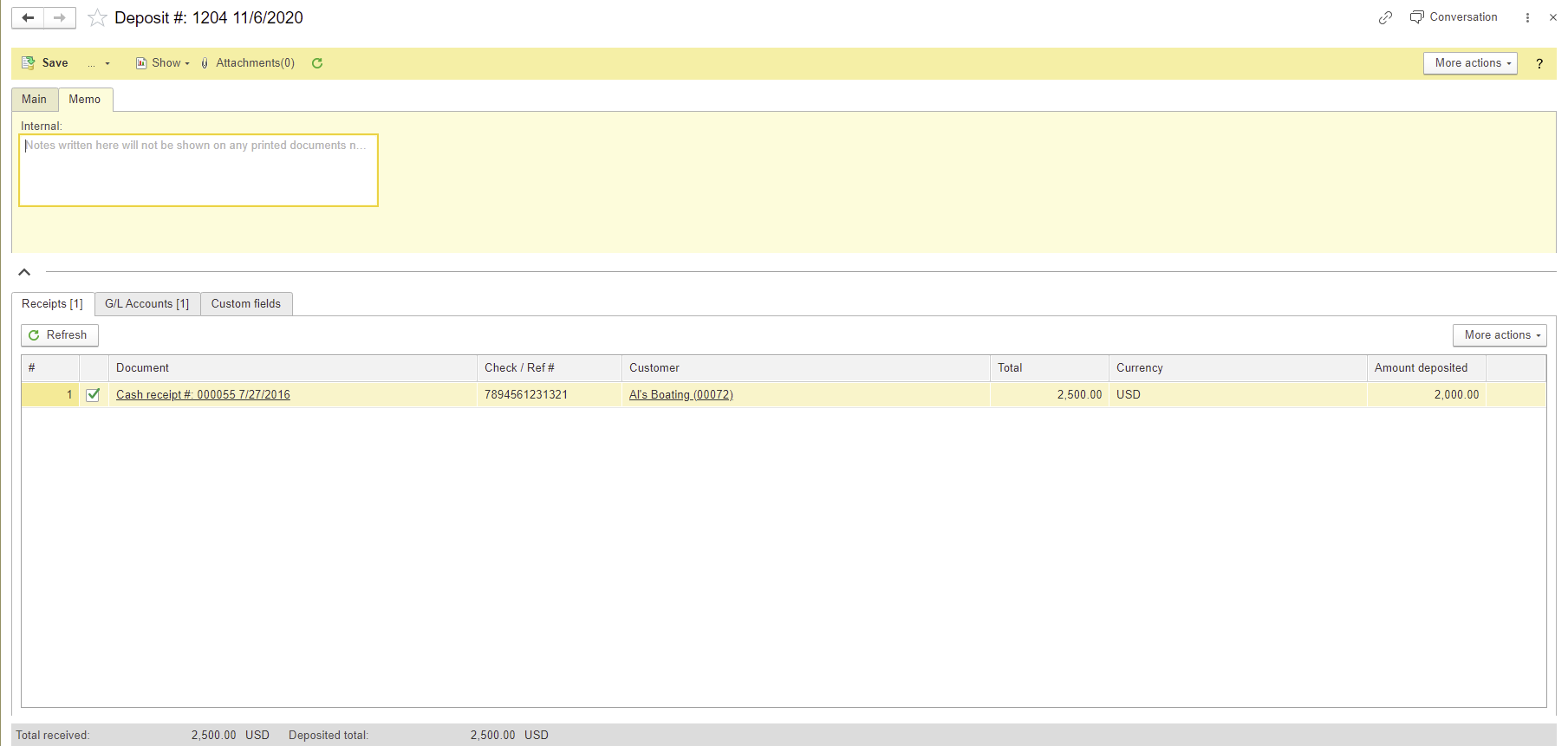 Test Company/Sandbox is now a special color!
Differentiates your Test Company from your real Company at a glance!