Connecting Gusto to AccountingSuite™

---
Login to AccountingSuite™ at

https://login.accountingsuite.com/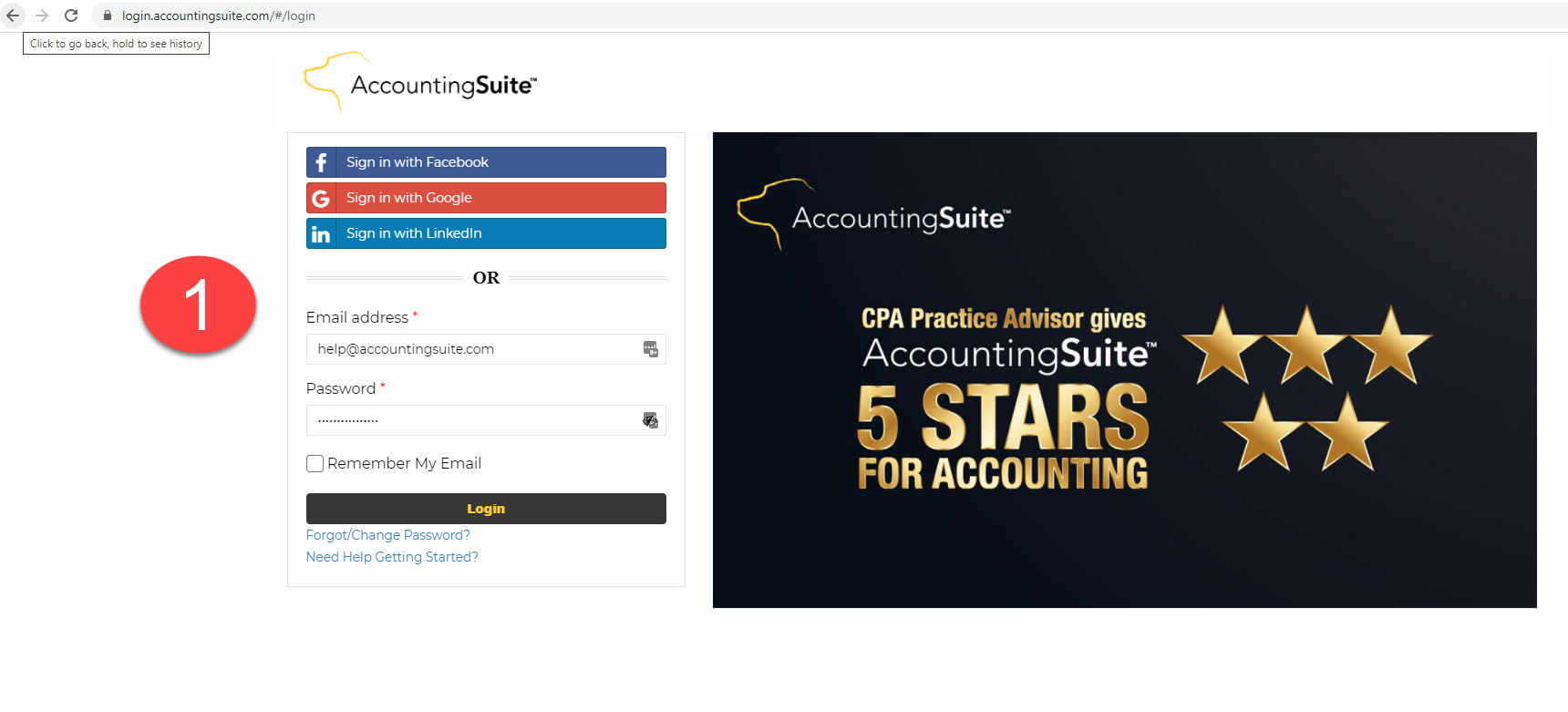 Click the company that you would like to connect to Gusto on the dashboard. The AccountingSuite™ application will open.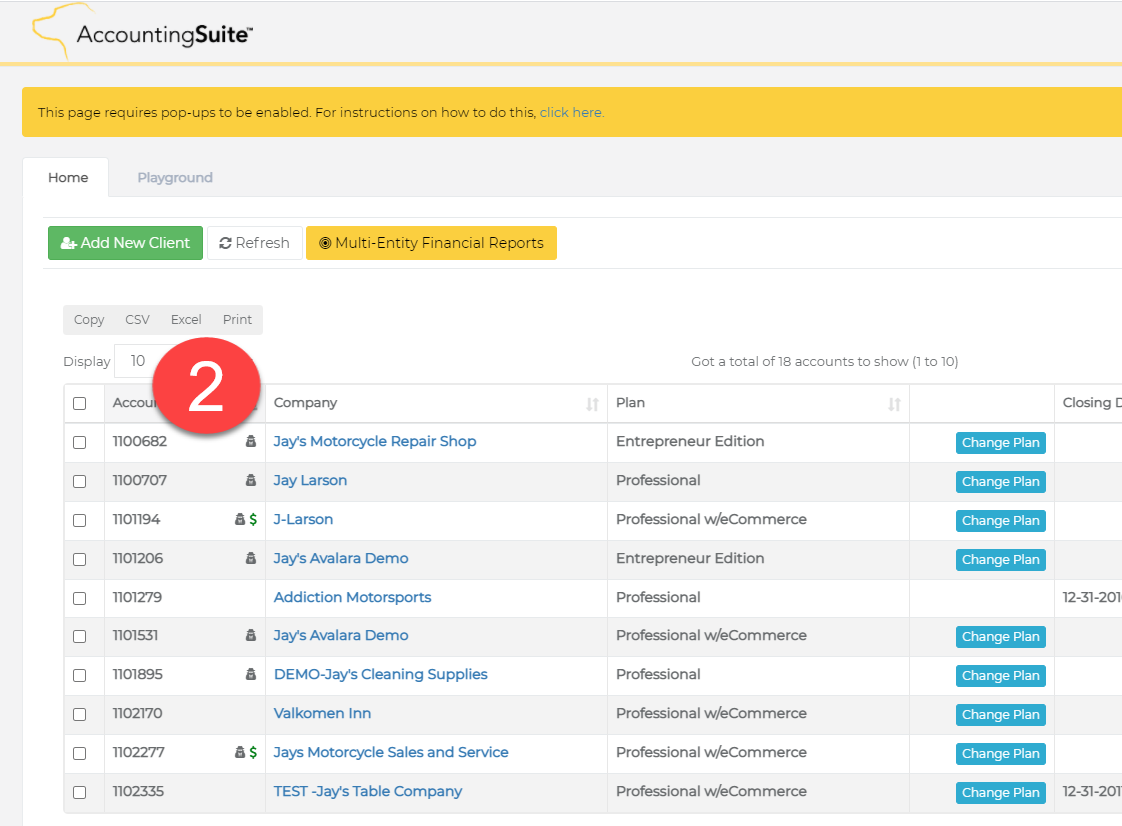 On the homepage, click

Gusto

in the center section -or- Click the

Accounting

menu and choose

Gusto Payroll

from the

Tools

Section.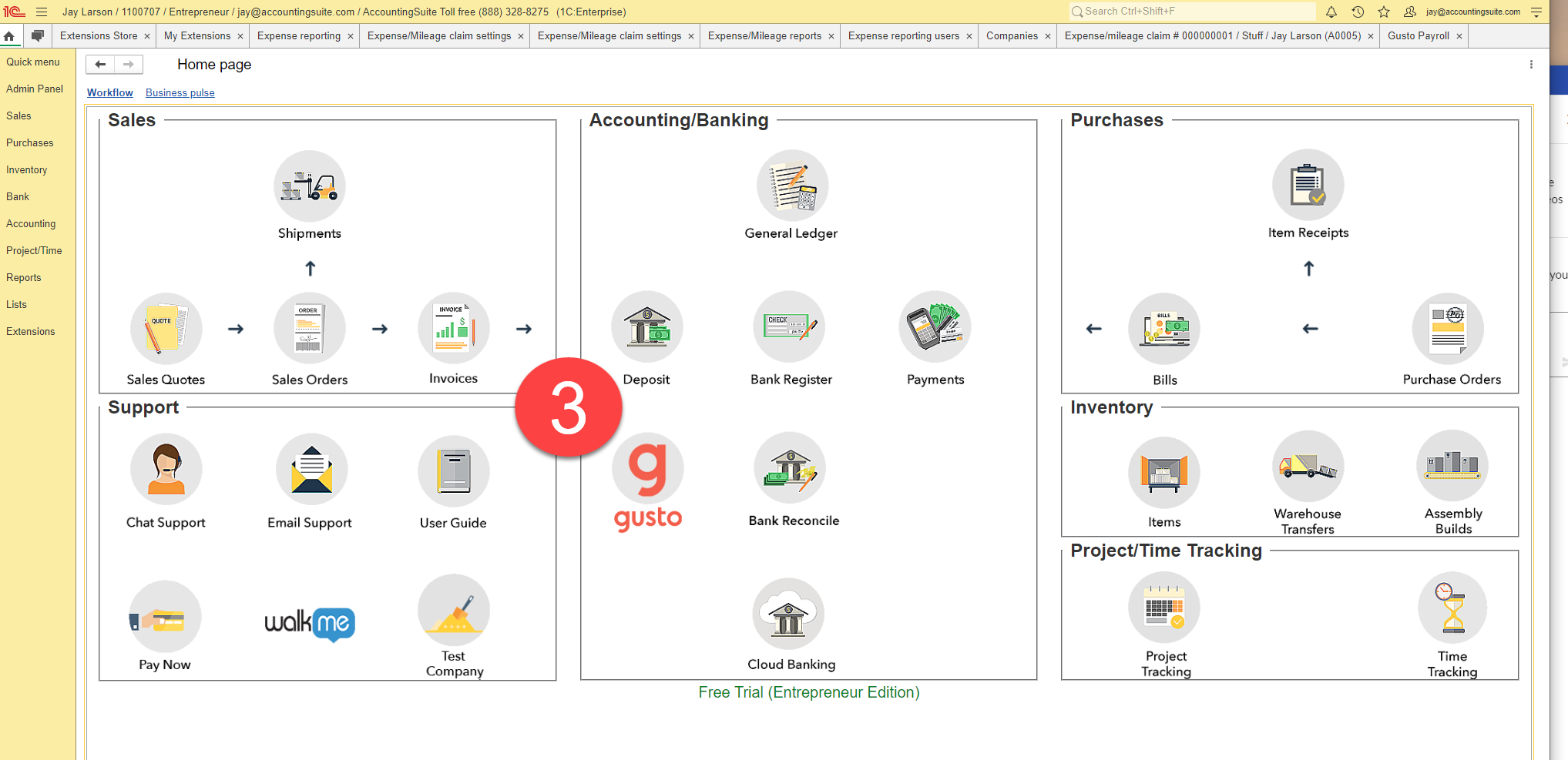 Connecting to Gusto:



A) If you are new to Gusto,




click

Create Gusto Account




Click

Show Me How

on the Sign up for Gusto pop-up window.




Enter your and your company information.




Click

Get Started.






B) If you already have a Gusto account, click Login to Gusto.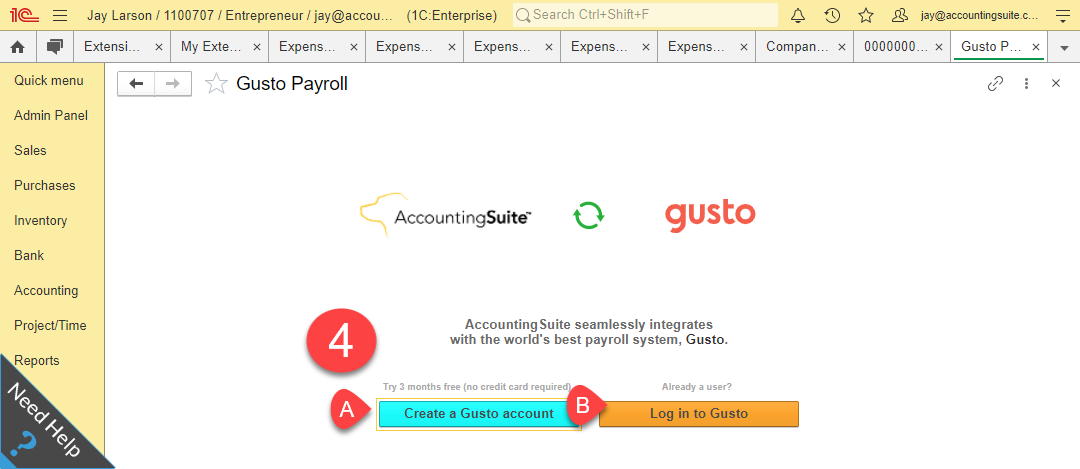 c) Login to Gusto using your Gusto credentials. If successful you will receive a confirmation screen.