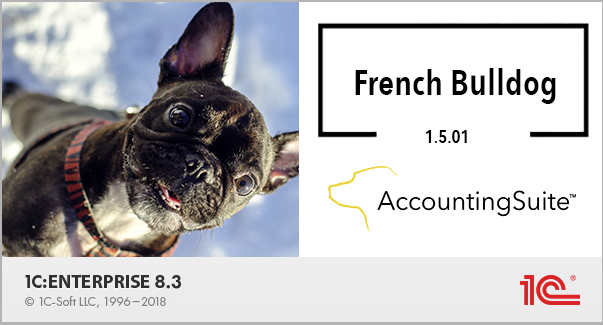 AccountingSuite™ Release Updates
New Features
Reports and more!
we now have both Balance Sheet Standard and Balance Sheet Comparative reports!

For basic reporting features the

Balance Sheet Standard

has you covered.




For even greater analysis the

Balance Sheet Comparative

has what you need with period comparisons; and number and percentage variances.



Faster report loading!
Returns and Refunds continue to be upgraded!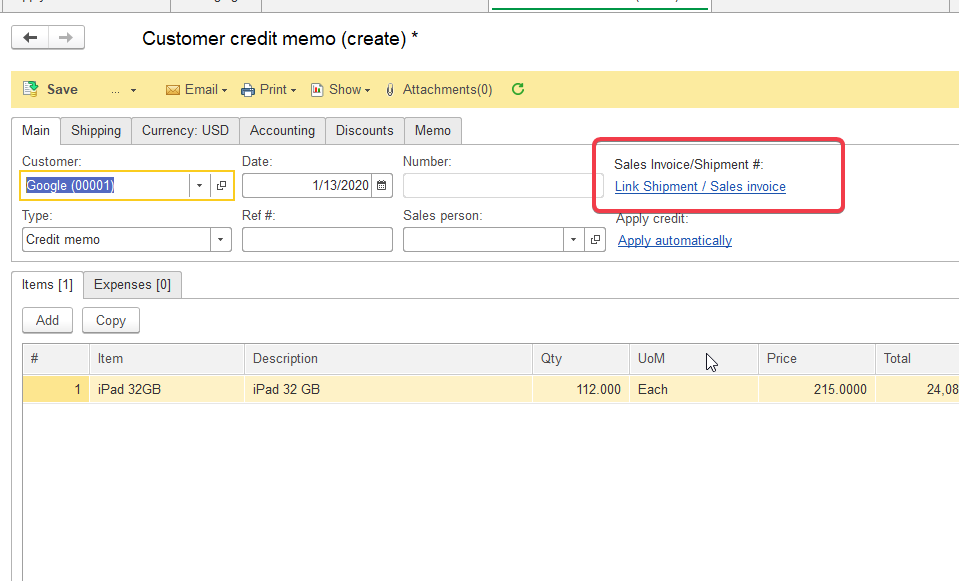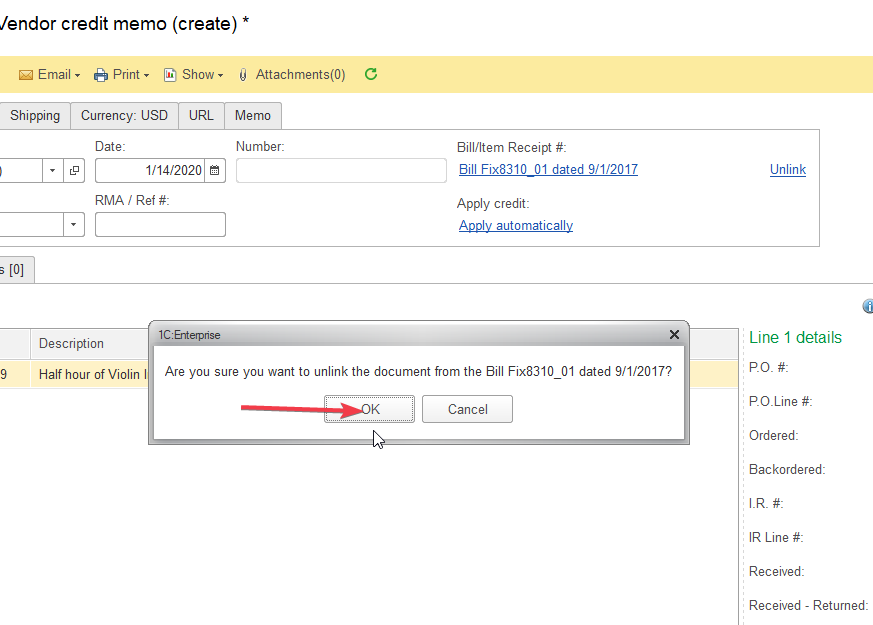 Similarly, there are now checks in place to only allow a Vendor Refund to be created for "Paid" or "Partially Paid" Bills, with the Refund not being able to exceed the Bill balance.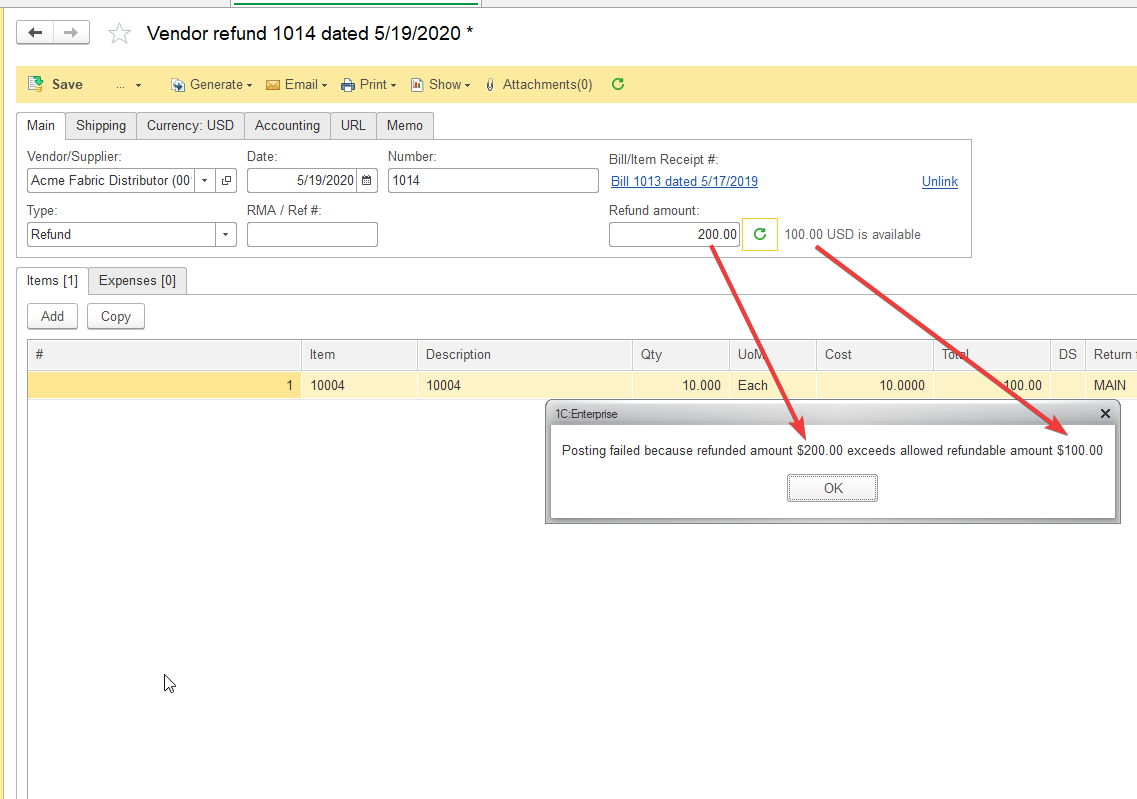 "Return" is shown for Returns generated from Item Receipt




"Credit memo/Refund" is shown for Returns generated from Bills




A dropdown list of options is shown for stand-alone documents



.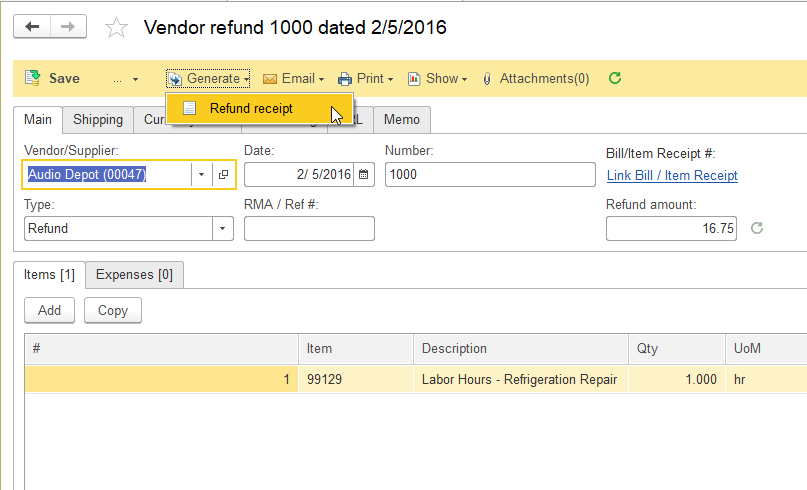 The default

Sales Returns and Refunds

account is now on the accounts list.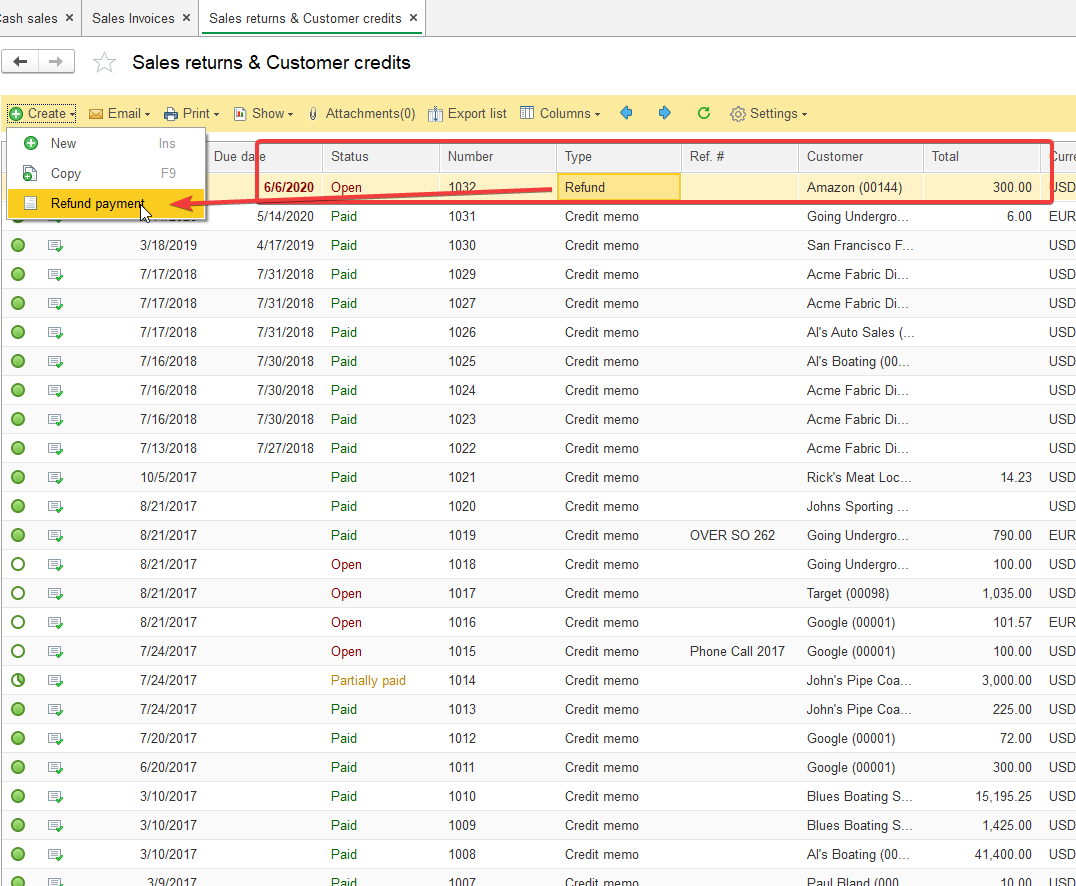 This field is available in the header of the document as a default and is available on each line on the document.




You can create them on the fly or use the pre-loaded reason descriptions: