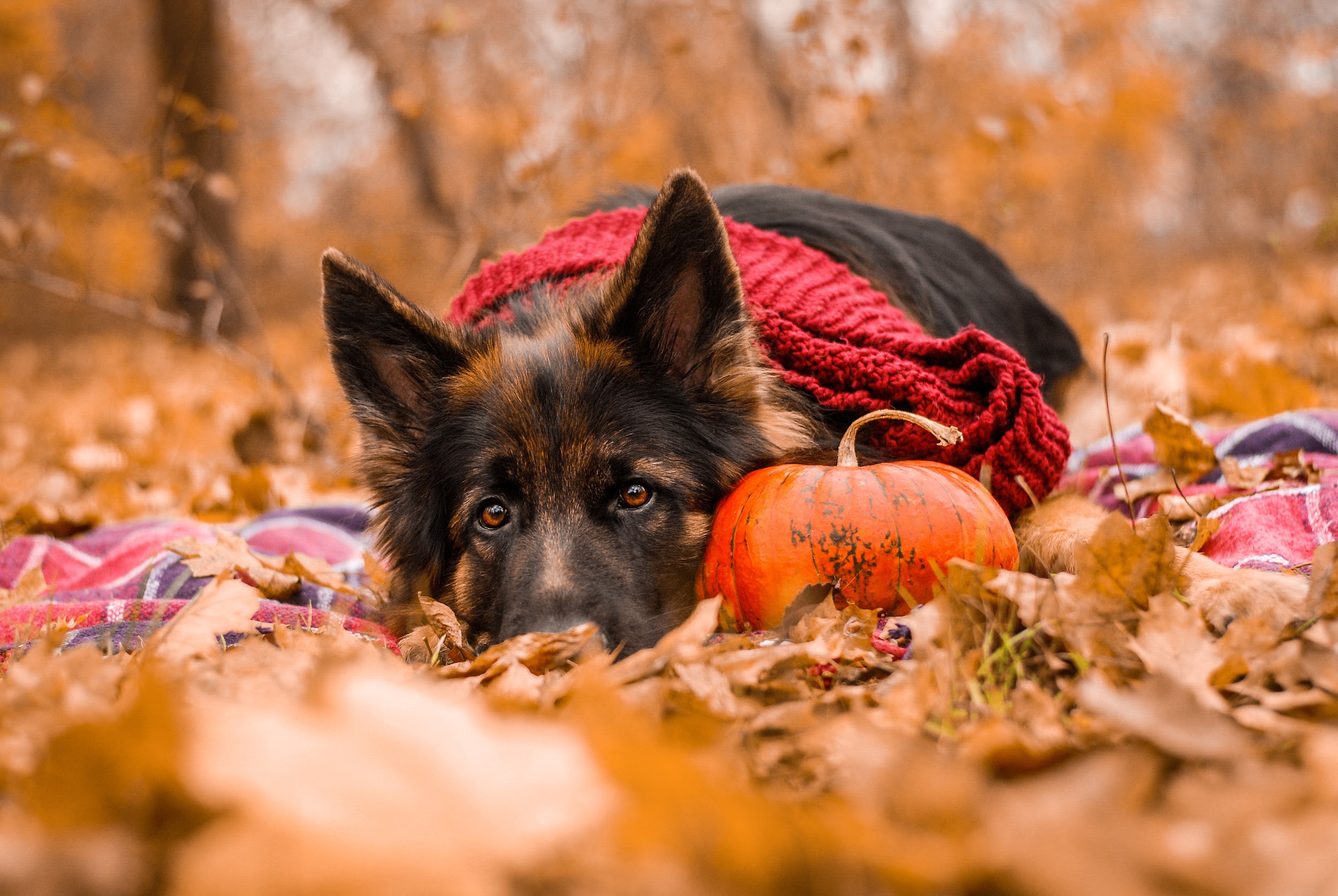 AccountingSuite™ Release Updates
Our new Platform Upgrade enables AccountingSuite™ to be even faster, with new user interface improvements that create a seamless and more interactive experience - we all love that!
New Features

Reports: Always getting more awesome!

Balance Sheet Standard and Comparative; and Income Statement Standard and Comparative ---> Drill down to

the GL Report and get all the transaction details you need.



Income Statement, Balance Sheet & Trial Balance: Compare by "None" and Variance

toggles improved user experience.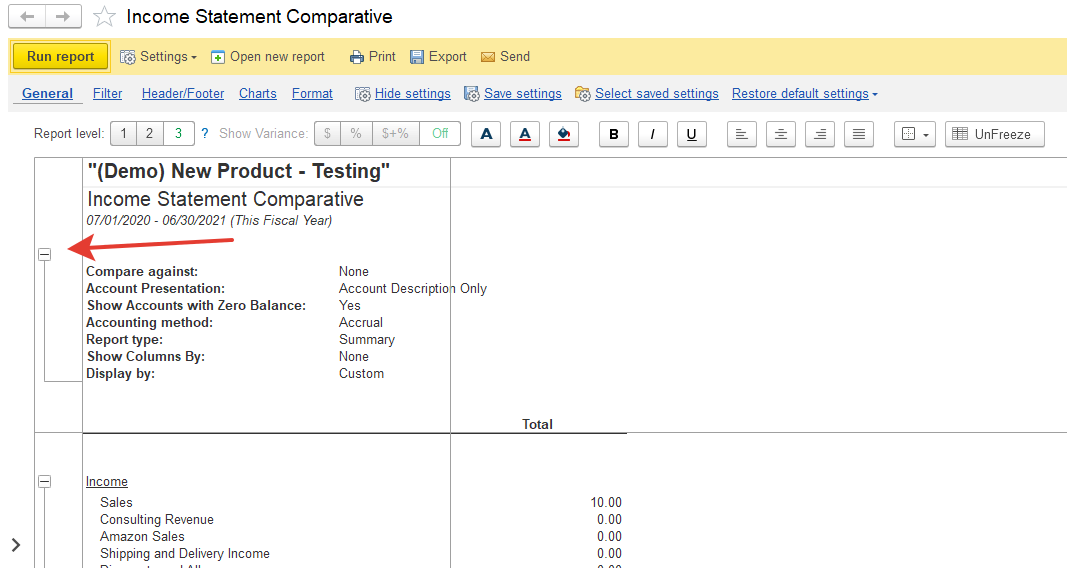 Payroll Import Wizard upgrades
Payroll Import Wizard improvements that include new seamless imports from SurePayroll, PrimePay, and ADP, as well as any generic file imports!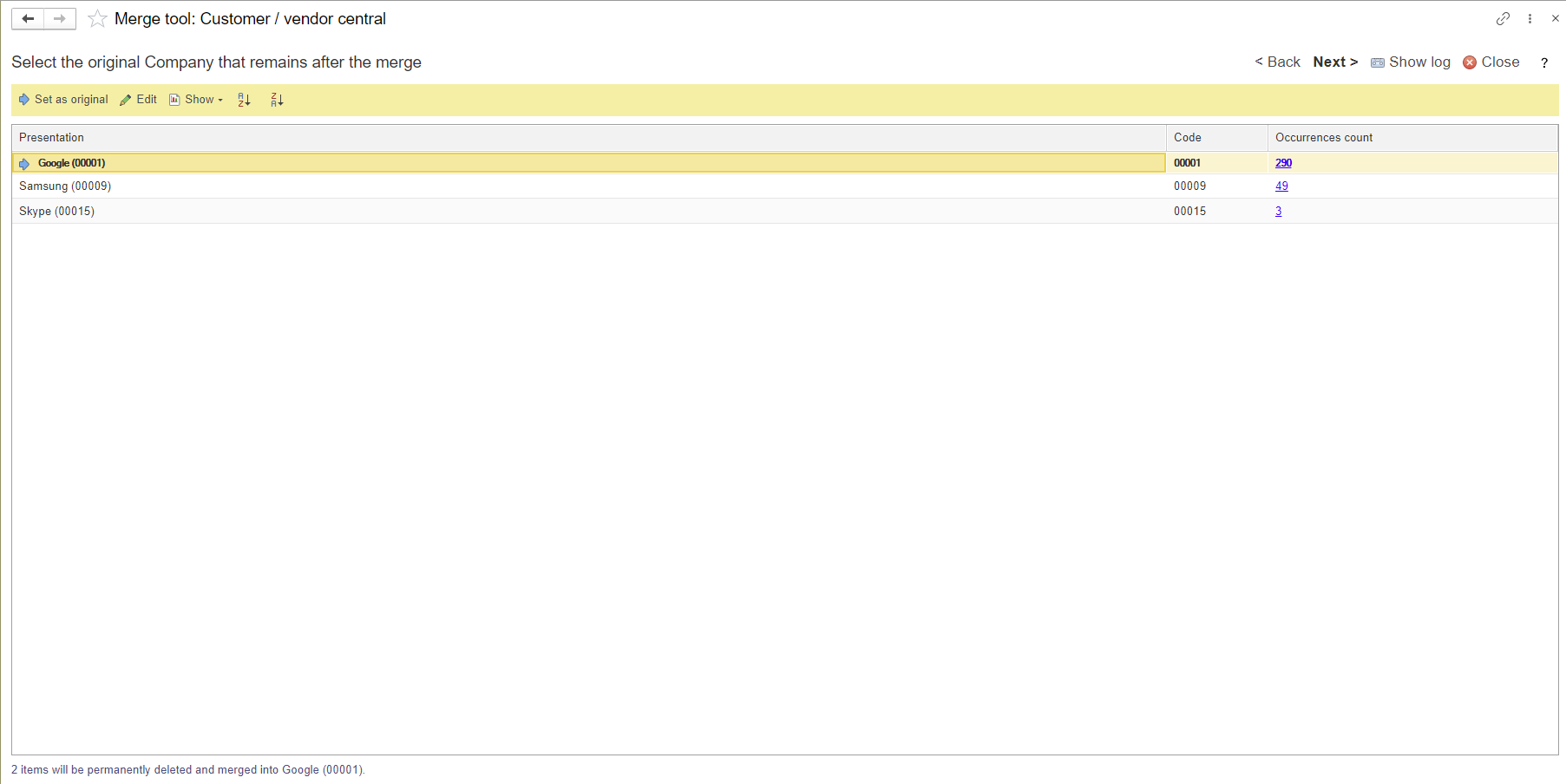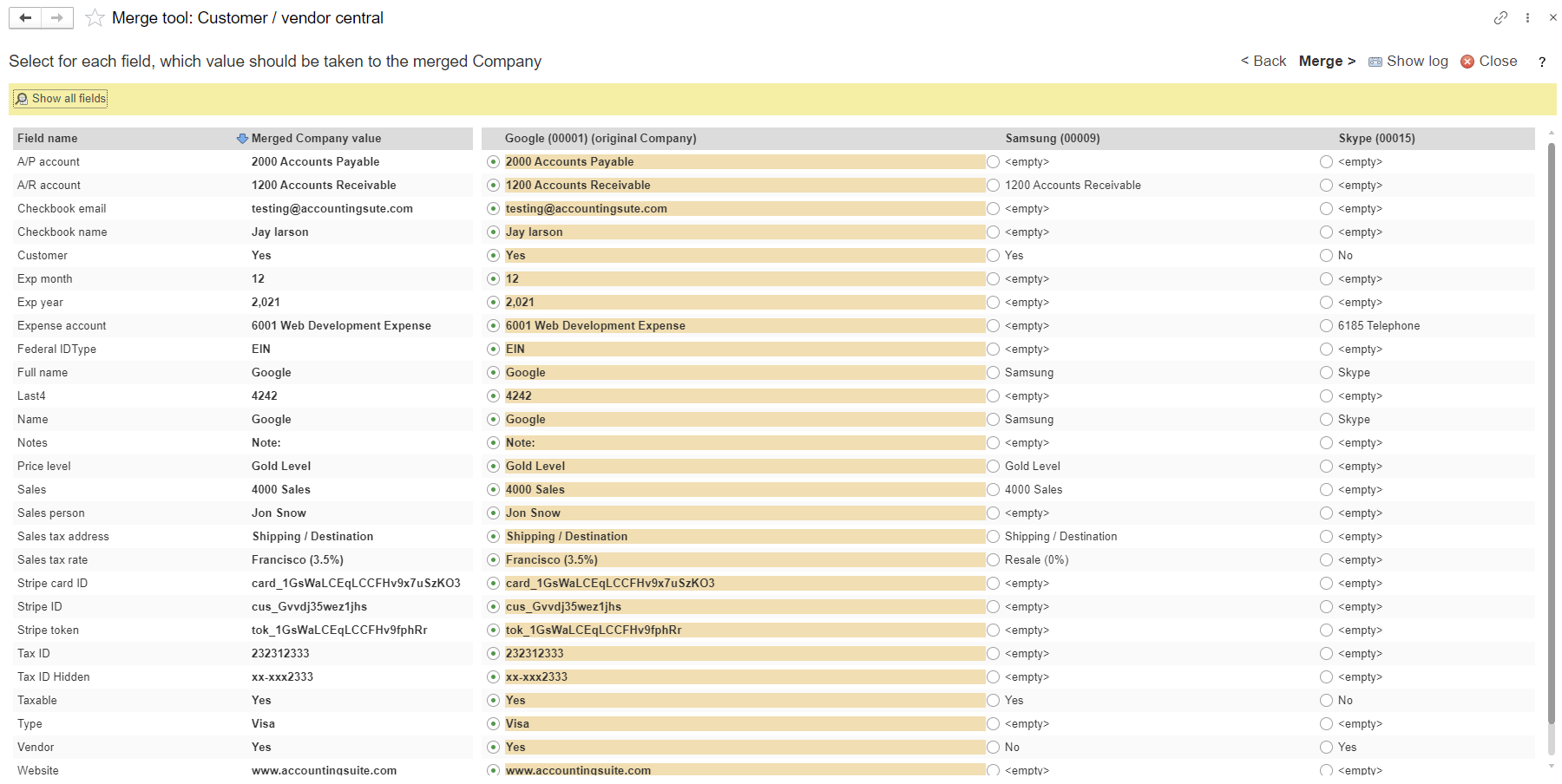 Integrations: Stripe API and Square upgrades
Stripe charges now have a drop-down menu with MULTIPLE available payment methods to choose before sending the charge to Stripe.


Cloud Banking is constantly being improved!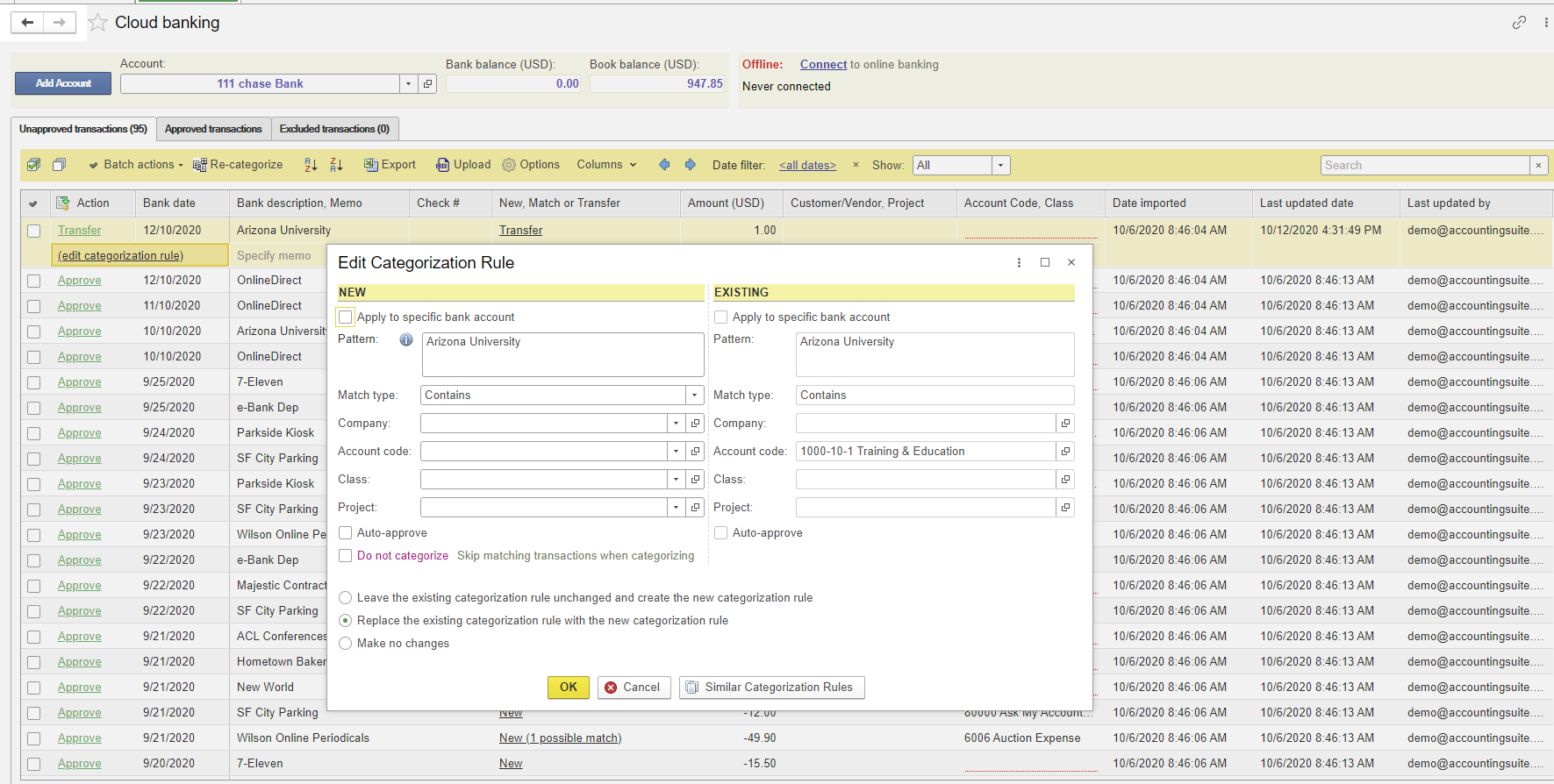 Yodlee upgrade for improved Multi-Factor Authentication(MFA), better connections, messaging, and the ability to download up to 1 year of transactions.




Other improvements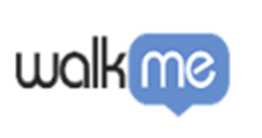 AccountingSuite™ continues to integrate WalkMe into our application for every module, function, and screen for a true customer-self-supported know-how and frustration-free experience. When was the last time you knew exactly how to do something and didn't have to call anyone?! Love that too!